As Europe's financial outlook worsens, auto manufacturers are very cautious with investments. Manufacturers that sell most of their cars in Europe are the worst affected as plants cannot run at full capacities, bleeding tens of hundreds of crores every month.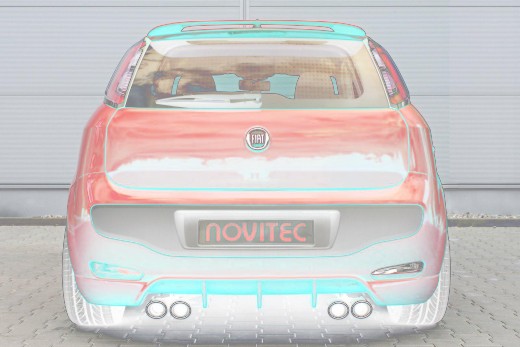 Fiat's home market Italy has shown signs of decay, with sales declining to previous worst levels that prevailed in 1979. Sales in Europe have been declining for the last five years.
Companies such as Fiat and Peugeot-Citroen are the worst hit as most of their sales come from the European region. As the immediate future is riddled with problems such as debt crisis and falling sales, Fiat is not risking investment to upgrade the Punto, a mainstay model in its European lineup.
The 2014 Fiat Punto was originally scheduled to arrive next year, but the current situation has postponed its entry.
Fiat CEO Sergio Marchionne to the media earlier this month -
Any investment we make in the Punto will never, ever return capital, so we sit on the sideline until we find better conditions.
By "never, ever return capital" we think Marchionne is referring to the margin-sapping discounts that have to be offered to push the new model off shelves.
Fiat is postponing the announcement of further investments until October. We will update you on the progress of the new Punto as and when we get the updates, so stay with Indian Autos Blog.