Production model due in 2016.

General Motors have released the first teaser image of the new Chevrolet Niva concept, which premieres at the Moscow Motor Show taking place from August 27.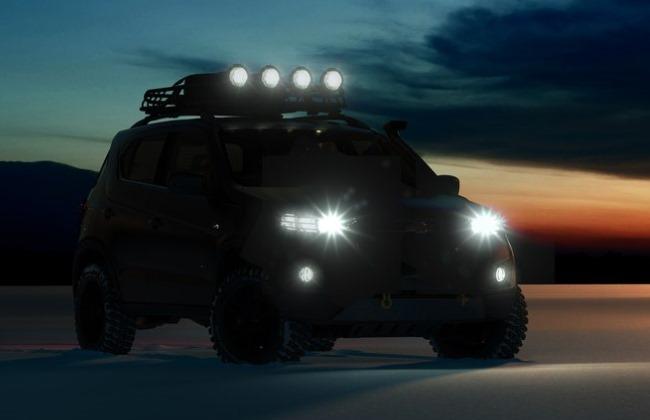 The car maker has said very little about the concept. It will come equipped with large 235/70 R16 tires with a special all-terrain grip, special protection for the engine and front axle, a snorkel, roof rails, an exposed spare wheel and additional lights. The SUV is touted to have "exceptional all-terrain potential", according to the company.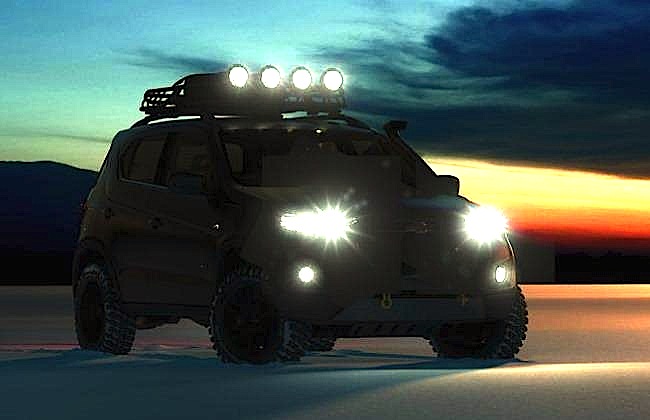 General Motors say that the next generation Niva can be expected sometime in 2016. Earlier this year, a report stated that the car will enter production in December 2015 at GM-AvtoVAZ's new factory in Samara, located in the southern part of European Russia.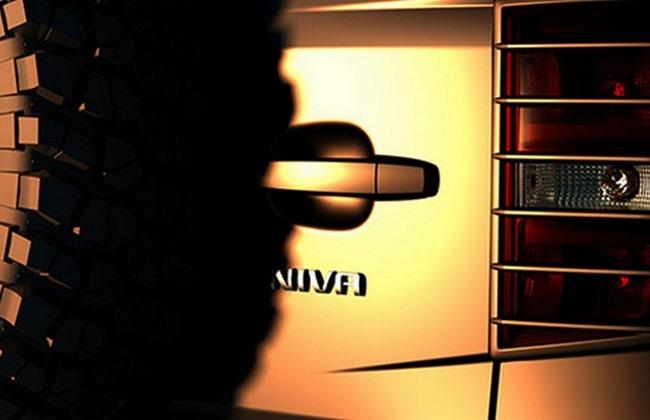 The successor to the 12-year old Niva will be a perfect choice for "buyers who love the country and want to enjoy its vast open spaces at any time of the year". The SUV is reported to get a 1.8-liter petrol engine.
Read about the 500,000th Chevrolet Niva which was made in Russia
For now, the new Niva has no plans on entering India. Instead, GM India will look to fast-track the Adra compact SUV which was showcased as a concept at the Auto Expo earlier this year.
Competitors: Ford EcoSport, Nissan Juke, Renault Duster
Expected price: Starting from 520,000 Rubles (INR 8.8 lakhs)
Launch date in Russia: 2016