In an interview given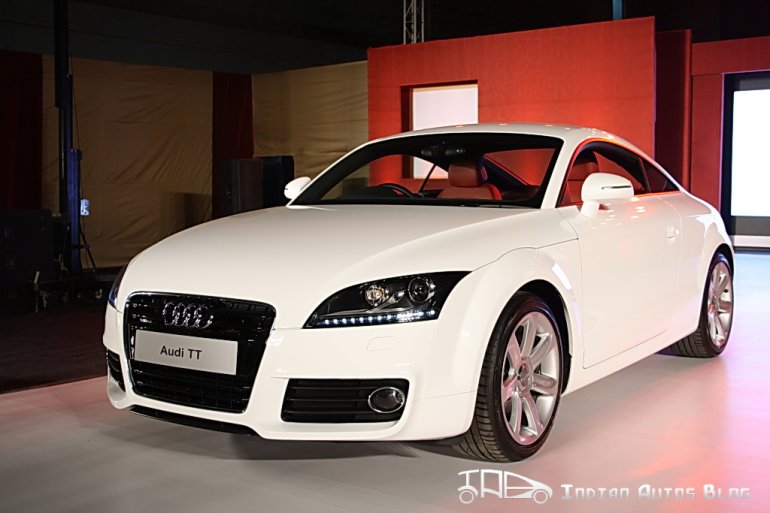 to CarAdvice, Walter de Silva, Head of Volkswagen Group design, confirmed that the final design of the next generation Audi TT has been signed off for production.
Walter de Silva also said that the 2014 Audi TT's design will be a blend of the original TT and the second generation model, both penned by Peter Schreyer. It will have the beautiful curves of the old model and some sharp angles of the follow up model. It will retain its strong characteristics but in a very different way.
It will  feature an aggressive front fascia which is very different from other Audis. The front fascia will consist of a hexagonal single-frame grille, a pair of large low-mounted air intakes and a pair of wraparound headlamp units.
The rear and the side will retain the character of the original TT. The car will have a more stubby rear styling and an active air dam to increase the downforce. A rear spoiler will be neatly integrated into the roof.
Walter also mentioned that the Ingolstadt giant has laid a strong impetus on key areas like quality and attention detail in the all-new model.
We already know that the 2014 Audi TT will be based on the new MQB architecture making it lighter stiffer and longer than the outgoing model. Audi has mentioned previously that it has endowed the new TT with improved weight distribution and superior ride and handling. For more details on the 2014 Audi TT, we suggest you go through our product deep dive.
The all-new Audi TT will be unveiled in 2014 and will head to showrooms towards the end of 2015.
[Source: Caradvice.com.au]