Jun 08, 2013 - 1:13pm IST
Filed under Toyota, Toyota Corolla
Video - Get up close with the 2014 Toyota Corolla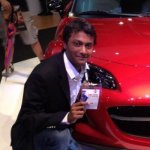 Nithyanandh K, As a toddler, those wheeled machinery fascinated me even before I knew what they're called as! So here I'm, petrolhead by birth, Mechanical engineer by qualification and automotive reporter by profession!
The 2014 Toyota Corolla brings a completely fresh design appeal to the table.

[Can't watch the video? Head to Youtube]
We have brought you all the details of the car and here are a bunch of presentation videos which take you around the different variants of the new Corolla.

[Can't watch the video? Head to Youtube]
The sedan is available in four variants namely L, LE, S and LE Eco. The first three variants are powered by a 1.8 litre VVT-i petrol engine which produces 132bhp. The LE, S and the LE Eco variants are available with a new CVTi-S automatic transmission (i for intelligent and S for shift) which has 7 preset shift points to mimic hydraulic automatic transmissions.

[Can't watch the video? Head to Youtube]
The LE Eco variant is aimed at achieving a mileage of 40mpg (16.93kpl). The variant is powered by a 140bhp 1.8 litre petrol engine with Valvomatic technology which provides a wider range of variable valve timing on the inlet valves thereby improving the power and fuel efficiency by over 5%.
The LE Eco variant incorporates various fuel saving measures like aerodynamic under body cover and aerodynamic alloy wheels wrapped with low rolling resistance tires.

[Can't watch the video? Head to Youtube]
The S is a sporty variant which gets bigger alloy wheels and a boot mounted spoiler. A sporty Blue Crush paint job is exclusive to this variant.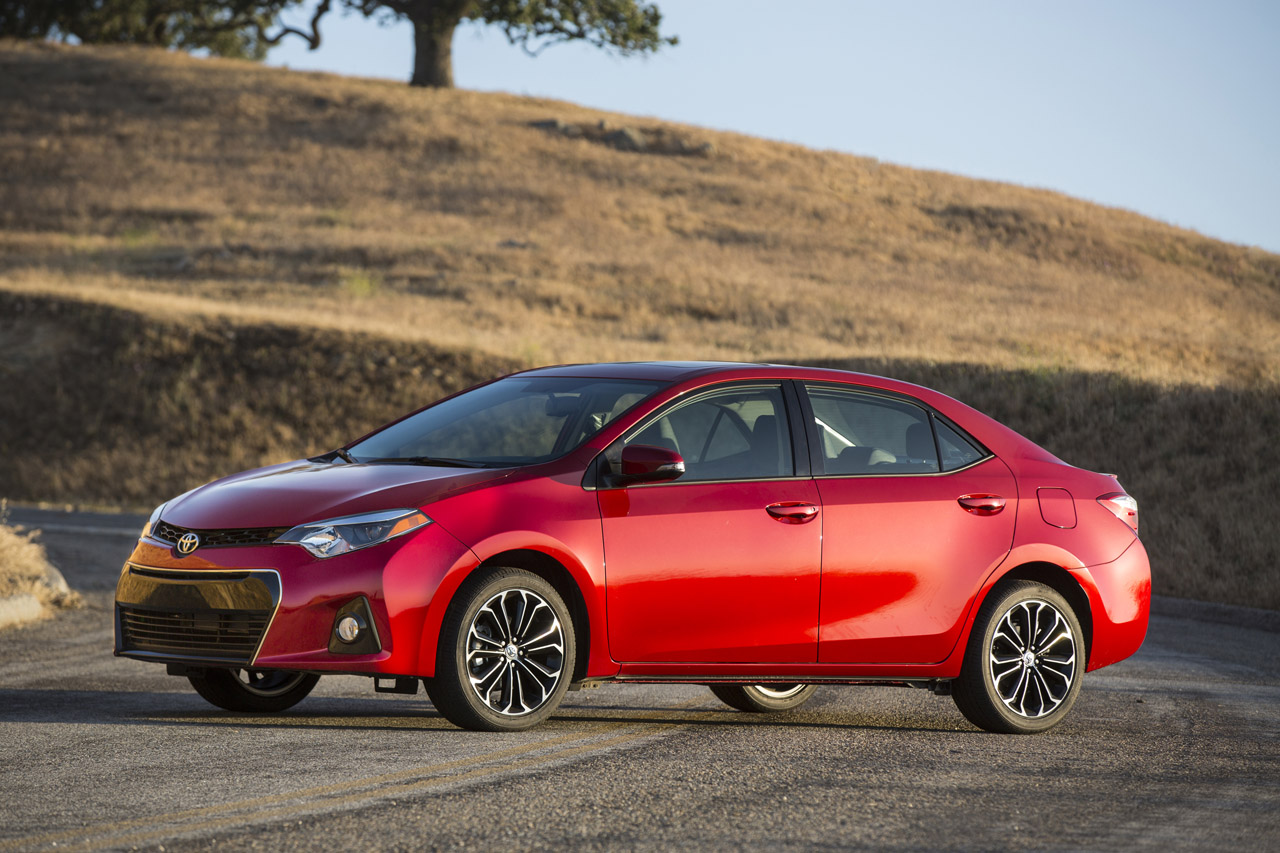 Toyota is still silent about the time of the market launch and the prices. The 2014 Toyota Corolla is expected to boost the sales chart of the world's largest selling nameplate considerably.