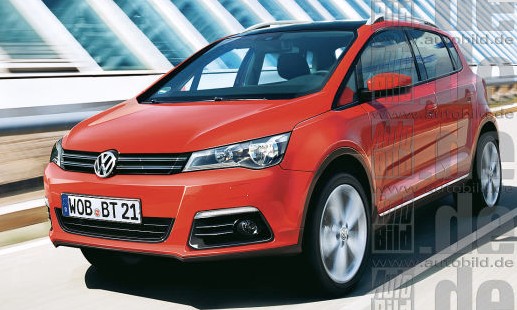 Volkswagen is anything but lackluster in the Indian Auto market today. The company has spent big money in production, product launches, marketing, dealer expansion & what not. It entered the market in 2007 & 3 years later it has a slew of products right from the 5 lakh Polo to the 80 lakh Phaeton.
VW was very enthusiastic about the Tiguan way back in 2007, but we never got the car. VW was focusing on the launch of the Polo & simultaneously launching products like the Beetle, Phaeton and the Toureg to build up the brand, though all these three shipped to India are somewhat earlier generation models.
VW still has no plans to bring the Tiguan as it is focusing on the Polo & the Vento. But we are pretty sure that VW will bring this SUV into the country in the future. The 2013 Tiguan carries the family face with the VW Golf like front look & similar looking taillights too.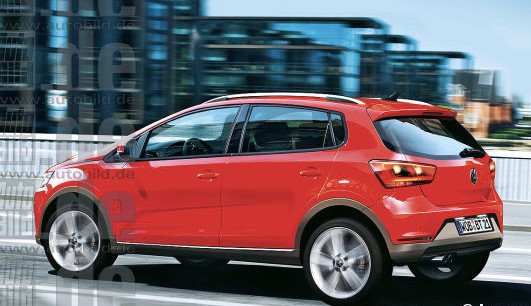 The car is compact & smart looking & could prove to be a good urban SUV. The 20-30 lakh rupee SUV segment is the new thing to talk about in the Indian Auto Market - the BMW X1, Merc low cost SUV, Land Rover Freelander, Audi Q3 & still counting.
VW could bring in the 2013 Tiguan at a good price tag with a punchy diesel engine &  by then, could take advantage of its wider dealer network (as compared to Germans rivals) to garner sales. No official word yet from VW, but we hope that now we get the new generation Tiguan in 2013 rather than the present gen. Watch this space.
Source - Woody's Car Site via Auto Bild