Tata Motors is associating with MTV India to promote the Nano through a travelogue that pairs the car and its target audience - young India. Teams of youngsters from different regions of India complete tasks driving in a Nano. The challenges are designed to bring the Nano's features and capabilities to the fore.
We observed that the Nano used by the "Nano West" team is in a color that's not yet launched in the market.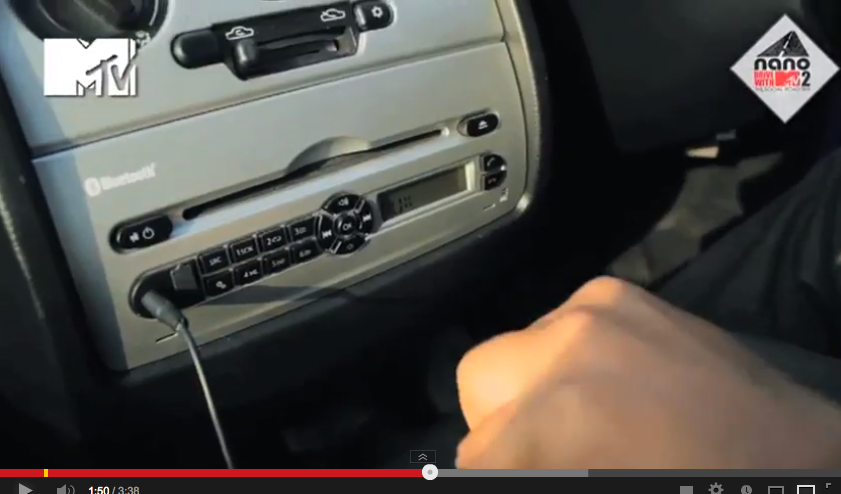 Sure, the car could be a spin-off made exclusively for the show. But why would Tata Motors include air vents to the rear bumper (seen on test mules as well) and relocate the hazard light switch from the steering column to the central console (seen on the customer clinic car in Vietnam) for a TV program?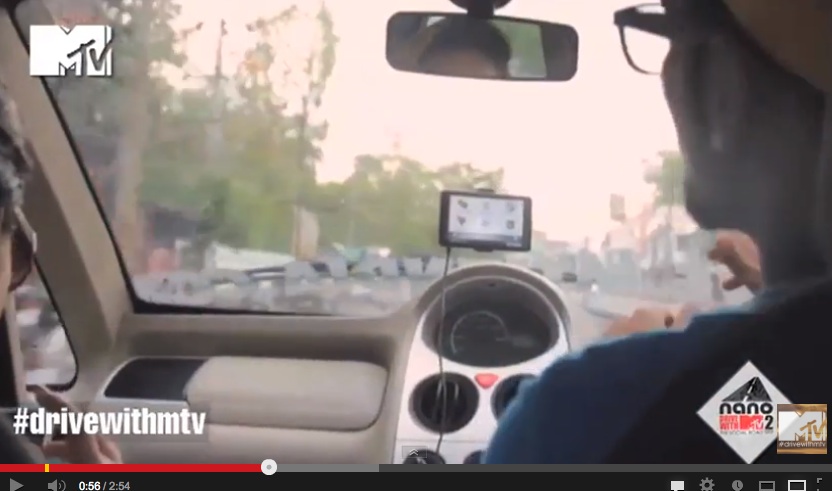 Additionally there's an external antenna and a completely different audio system that aesthetically blends into the central console. The dashboard is black with silver accents, and for a top-end model that's weird. Chrome trimmings are also seen on the bonnet.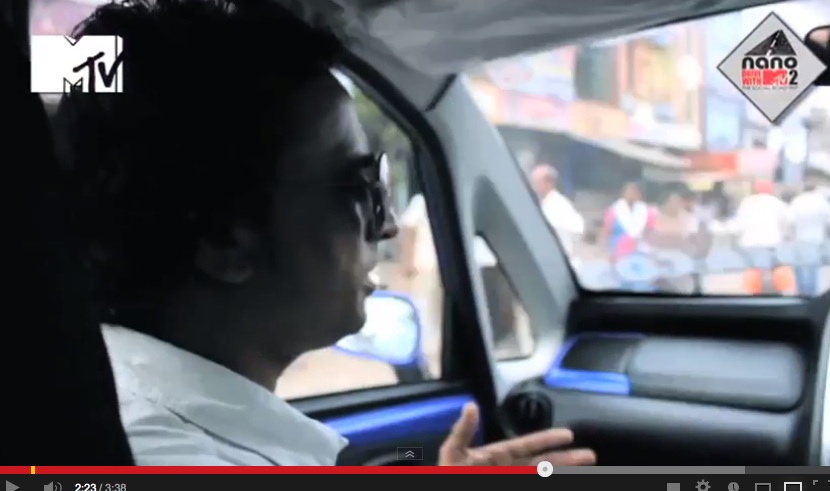 We sat through some of the uploaded Youtube videos and none of the visuals show the car's rear clearly, where most of the body changes of the 2013 Tata Nano are concentrated around. However we did catch the camera partially exposing the car's rear in one video.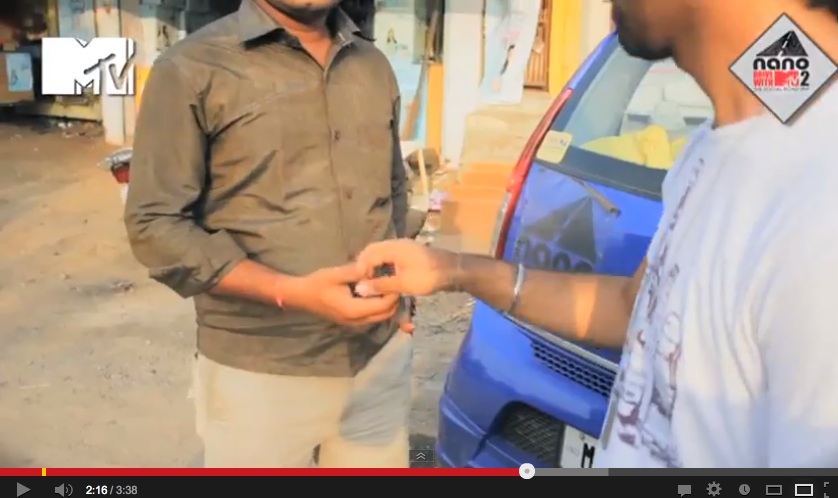 Just when we were about to publish this story, we saw that the YouTube thumbnail for the video below (it appears only when you don't press Play), clearly exposed the rear of the 2013 Nano.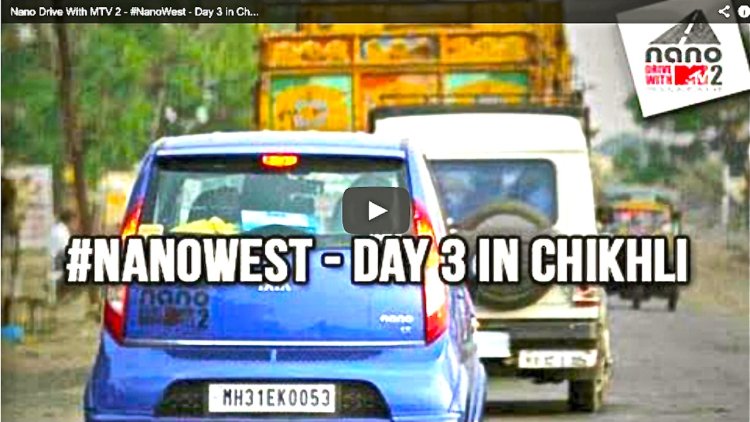 A Tata Motors corporate communications representative told IndianAutosBlog.com that the paint and the body kit were specially done for the program shoot and these features so far are reserved only to those copies.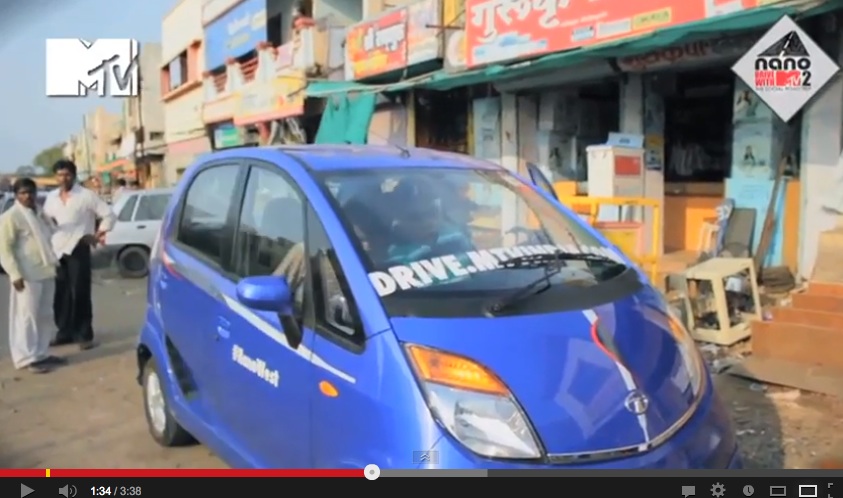 We're meeting Tata Motors officials on the 19th and should get to the bottom of this then. You can watch the complete video showing the alleged 2013 Tata Nano below.
[can't see the video above? Head over to Youtube]