The 2013 Skoda Octavia which made its first public appearance late last year went on sale in the international markets in early 2013.
The D Segment sedan (technically a notchback) which will replace its predecessor Laura has been testing rigorously in India for the past few months. Rushlane.com reports that the third generation Octavia is scheduled to be unveiled on August 9th while the market launch will happen close to Diwali.
Skoda has pinned high hopes on the new Octavia and expects it to be one of the top 10 best selling cars globally. The new car will be the first product in India from the VW Group to adopt the MQB platform.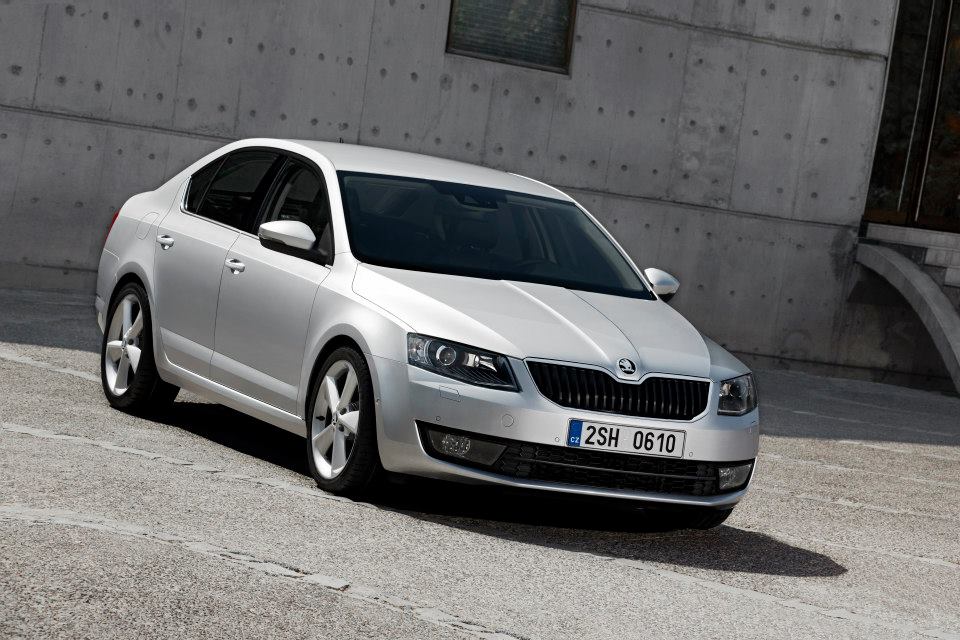 Courtesy of the new platform, the car is bigger, roomier and lighter than the Laura. The sedan embraces the Czech marque's latest design identity characterized by straight lines and sharp edges.
For India, the Octavia is expected to retain the Laura's 1.8 litre TSI turbo petrol motor and the 2.0 litre TDI diesel engine. The petrol motor would pair to a 6-speed manual or a 7-speed DSG automatic gearbox while the diesel motor would get either a 5-speed manual or a 6-speed DSG unit.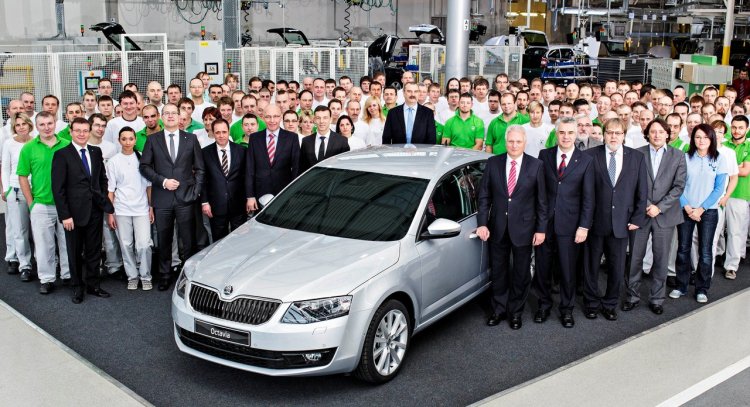 In recent years, the D Segment in India, especially that of sedans, is experiencing a breakdown. New launches end up eating into each others' market share rather than expanding the segment. Will the new Octavia be able to attract volumes from outside the usual prospective audience like crossover SUVs have managed to do?
The 2013 Skoda Octavia will be competing with names such as the Hyundai Elantra, Chevrolet Cruze, Renault Fluence (which is also heading for a facelift this festive season) and VW Jetta.
[Source: Rushlane.com]