It is quite surprising that Skoda is testing the all new Octavia on Polish highways without psychedelic camouflage or cloaking.
[can't see the video here? Head over to Youtube]
Here we have a video of the all new 2013 Skoda Octavia caught testing out in the open sans thick camouflage.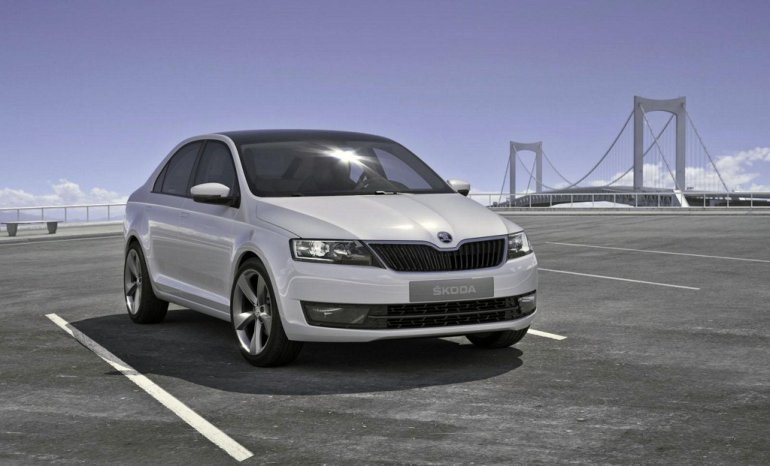 Although the video only manages to get us a small glimpse of the next gen Octavia, but we can safely say that the new design is a clear departure from the older one.
The front fascia has evolved to be a bit more mature and features the MissionL styling (inset). The rear styling has not changed much from its predecessor. In fact, it has become a bit more bulbous.
The 2013 Octavia III is expected to be revealed to the internet in November with an official debut scheduled for next year's Geneva Motor Show in March.
For more details on the next generation Skoda Octavia, head to our comprehensive product deep dive here.