Now that Logan is Verito and the future of the product is looking secure in India, Renault will look forward to selling the next generation model in 2013. Renault's first priority will be to get the first five models out on time and then move on the others, which may include the new Logan and the Popster MPV.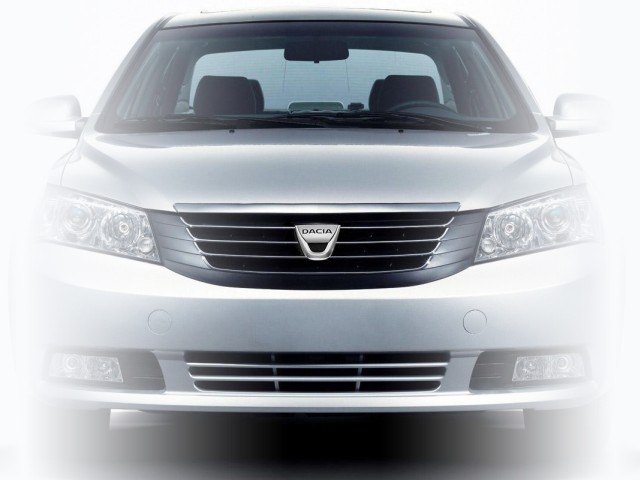 Now reports are coming from across the sea that the new Logan is close to completion. Codenamed X52, the bigger and richly appointed vehicle will not take on the role of a bare-bones car. It will move up the ladder and offer more for less in a higher segment. The X52 will replace the current Logan next year after more than 1.25 million units reached customers around the world.
Catalin Tischer, manager of Mahle, a component supplier to Renault -
We have new projects with VW and Renault. The future Dacia model (X52) has basically the same engine, with small changes. The engine is more efficient, it has carbon emissions and lower fuel consumption.
Where will Renault India position the next gen Logan?
[Source - Car-Addicts.com]