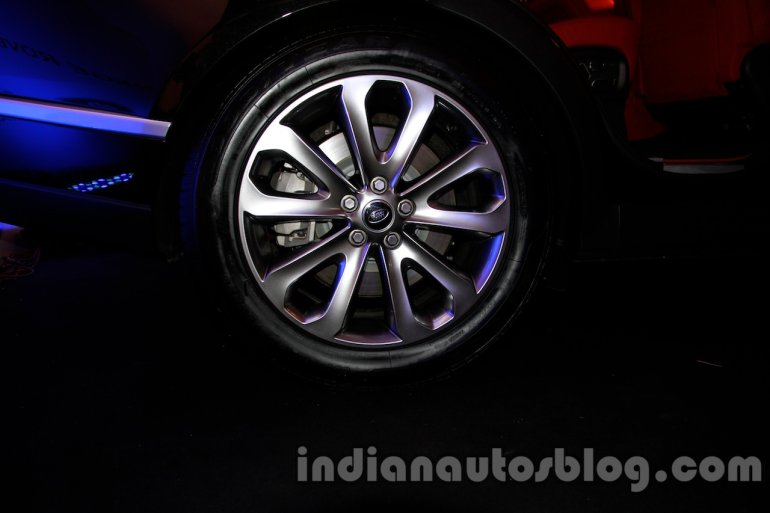 Land Rover is fresh from the launch of the all new Range Rover, in India and across the world. The new Range Rover boasts of some impressive R&D work, the first being the weight which has been saved by using a new aluminium chassis. The Range Rover weighs nearly 400kg less than the outgoing car!
The go-anywhere luxury off-roader was recently launched in India as well, and with prices starting from INR 1.72 crores (ex-showroom price), the new Rangie sure raised a lot of eyebrows with its pricing.
However, in the United States, JLR faces a problem every manufacturer would like to have. The average waiting period for a new Range Rover has risen to anywhere from 6 months to 1 year!
"We are asking for as many vehicles as we can get. The vehicle is sold out for six months to a year", said Chris Marchand, executive vice president of operations at Jaguar Land Rover North America.
While it was predicted that the Middle Eastern countries would grab their Range Rover's with both hands, it turns out the Americans want in as well.
JLR in the U.S. does not sell the base version of the new Range Rover as well. No, it is the HSE variant that makes up the base and not the Vogue.
With the Range Rover Sport variant expected to hit the launch floor by the end of this year, expect the folks from JLR to have more of this delightful problem.
[Source - Carscoop.Blogspot.in]