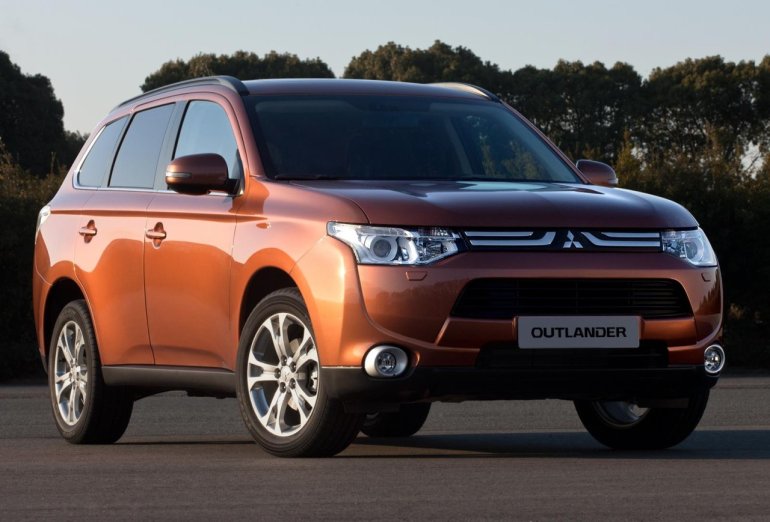 Earlier today Mitsubishi released the first image with limited details on the 2013 Outlander, the world debut of which will be staged at the Geneva Motor Show in March.
It will have two engine choices for either 2WD or 4WD. The 2.0-liter MIVEC petrol engine may not be the practical option for diesel-driven markets which is why Mitsu is offering the 2.2-liter MIVEC Clean Diesel engine married to a 6-speed automatic gearbox.
Mitsubishi is working on a plug-in hybrid variant for a 2013 launch that has an astonishing 800km range with CO2 emissions of 50g/km.
Our sources tell us Mitsubishi is unlikely to launch the new Outlander in India this year.
We'll get more information on the new Outlander as we near the Geneva Motor Show. Stay tuned!