Jun 26, 2012 - 5:16pm IST
Filed under
Specials
Chinese automakers all set to challenge the big boys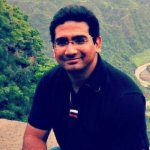 Kaustubh Shinde, They say sooner or later your passion finds you. Sometime in late 2009, I started writing for IAB and ever since then it has been a roller coaster ride for me. An amazing experience that has taught me a lot, taken me to new places, driven some great cars and met some amazing people. When you don't find me on IAB (very rarely), you will find me either at a coffee shop or an eatery or at the nearest gadget store. Hope you enjoy IAB as much as we do!
Do you like Top Gear? Of course you do. Did you see the episode where Jeremy and James went to China to check out the Chinese auto industry?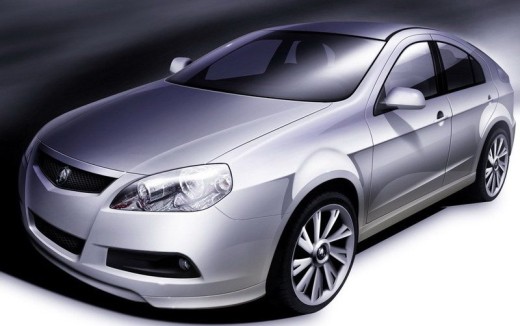 The conclusion of the episode was that within a span of 5 years, we will all be driving Chinese cars. Well, it seems that the prophecy will come true.
The Rise of the Chinese
The Chinese automakers are all set to expand their horizons beyond the boundaries of China. The Chinese auto market is showing signs of slowdown. The growth of the domestic market is down from 30% to a mere 2.5% forcing the domestic automakers to think beyond borders. More importantly, the influx of international brands is making their life even tougher in their own market.
How many Chinese brands are there?
There are over 40 brands in the Chinese market. Some of the popular ones such as Chery Auto, Great Wall and Geely have already tasted international fame due to their involvement with an already popular automotive brand. Geely, for example, bought over Volvo cars. Chery tied up with Jaguar-Land Rover for joint manufacturing.
Brilliance is working closely with BMW and BYD and Daimler have agreed to develop EVs under the Denza brand. Previously, the Chinese automakers targeted less developed markets such as Asian, African and Middle Eastern countries. But recently they are eyeing for a place in developed ones such as Britain and US.
What are the biggest challenges for Chinese cars?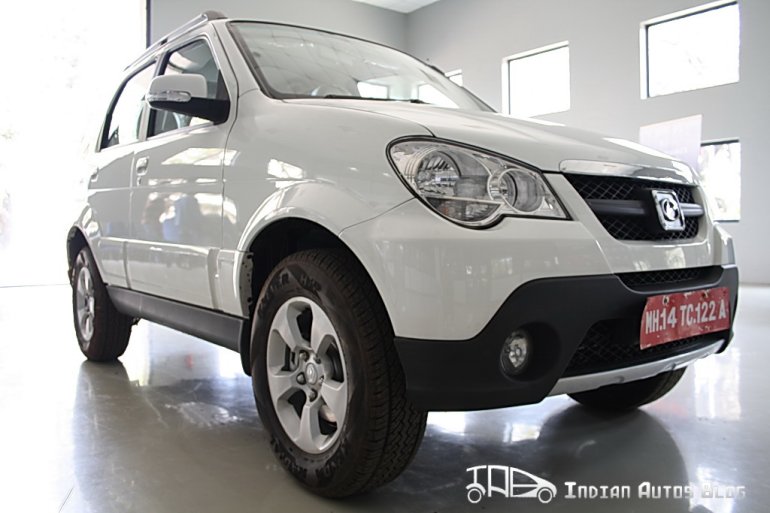 Perception is the biggest hurdle that Chinese automakers face in the international scenario. The manufacturers themselves are very often perceived as replica manufacturers or copy cats.
Their products are considered substandard and absolute eye sores. However, the Chinese automakers have realized these perception problems and are working with competent international personnel to establish themselves with new designs, features and technologies.
Beijing Automotive Group recently hired Leonardo Fioravanti, the designer of the Ferrari Daytona, to help lift the design and the image of its cars. Chery has brought in Gert Hildebrand, General Manager of Mini Design and Brilliance China Automotive Holdings has brought in Dimitri Vicedomini from the Pininfarina team to make sure their products appeal to the global audience.
Safety is another major issue with Chinese cars. This aspect is too being worked upon. Changan Automobile group has opened research and development centers in the United States, Japan, Italy and Britain. Geely is working with Volvo to help its Chinese offerings become more safer.
How is India affected?
Chinese cars are already here. Rio from Premier Auto is from China. Force One is essentially a Guangdong Foday Explorer. ICML plans to introduce the Great Wall's Haval H5 in India. Chery's cars are caught testing numerous times on Indian roads.
Will the "China car" succeed?
Why not? The Koreans did it in the shortest possible time. The Chinese have the manufacturing capacity and are developing the right products for international markets. Who knows, may be we all will be driving Chinese cars in the future.
[Source: Themalaysianinsider.com]