May 24, 2012 - 6:49am IST
Filed under Suzuki, Fiat, Mazda, Suzuki, Fiat, Mazda
Rumors: Suzuki, Mazda looking to tie up with Fiat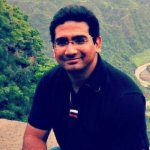 Kaustubh Shinde, They say sooner or later your passion finds you. Sometime in late 2009, I started writing for IAB and ever since then it has been a roller coaster ride for me. An amazing experience that has taught me a lot, taken me to new places, driven some great cars and met some amazing people. When you don't find me on IAB (very rarely), you will find me either at a coffee shop or an eatery or at the nearest gadget store. Hope you enjoy IAB as much as we do!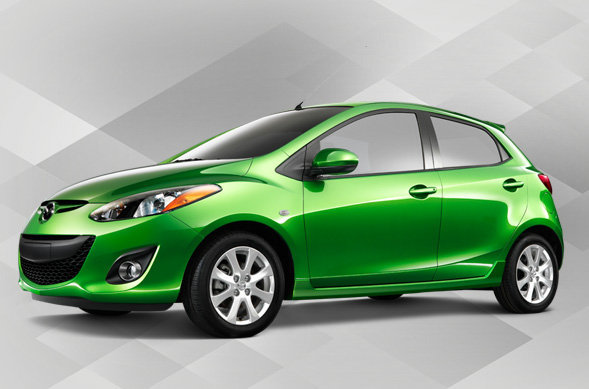 An event that should have happened a long time back is finally complete. Fiat India has separated from Tata Motors for their solo journey in India. But speculations are rife that Fiat ended the deal because it wanted to take the relationship with Suzuki to the next level.
How does Fiat India benefit?
Fiat India, despite of being in India for donkeys years, does not have a strong standing in the Indian market. If it wasn't for the Multijet engine, the company could have gone belly up a long time back. So an increased alliance with Suzuki, which currently accounts for 42 percent of the Indian market, would benefit Fiat in terms of establishing dealer network and expertise in the region.
How does Suzuki Benefit?
Suzuki may benefit from Fiat's diesel engines and network of dealers in markets such as Brazil, Latin America where Fiat has a very strong presence.
What is the Mazda connection?
Yesterday, Mazda and Fiat joined hands to share the next gen Mazda Miata platform with Alfa Romeo. I agree that this development has absolutely no implication on India. But if we dig in a bit deeper we find that Mazda is struggling to be in the black for some time now. The automaker posted losses for 4th straight year in a row.
Clearly, it requires a partner to share the R&D and manufacturing cost to stay afloat. Fiat has been looking for more automotive alliances after taking control of Chrysler - particularly an Asian partner to help it reach global sales of 6 million vehicles in 2014. Thus, rumors are rife that Fiat and Mazda may choose to join hands to fight the stiff competition from the German brands.
We'll have to stick around to see how this tripartite venture can benefit these three companies.
[Source: in.reuters.com & leftlanenews.com]