May 30, 2012 - 9:23am IST
Filed under Chevrolet Cruze, Chevrolet Cruze
Speculation - Chevrolet Cruze facelift to be launched with the 2.2L VCDi motor?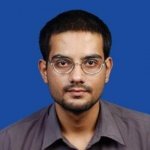 Shrawan Raja, I'm the Founder & CEO of IndianAutosBlog.com. I love teamwork and talking about cars.
Sources have told IndianAutosBlog.com that the Chevrolet Cruze facelift that is undergoing trials before it is launched in India later this year could be more than just a cosmetic operation.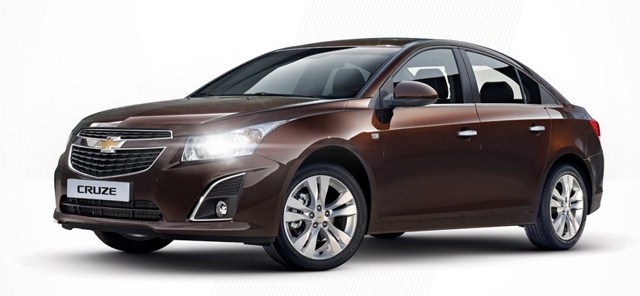 A few weeks ago, GM India had confirmed to Indian Autos Blog that they are indeed working on a facelift but were not forthcoming on the specifications.
But here's what our sources tell us. We advice readers to consider this information as speculation.
A better finished interior
Cosmetic changes to the car's front and rear
Further adjustments to the car's rear seat leading to better comfort
Contrary to earlier reports, a 2.2-liter diesel engine, borrowed from the Captiva, producing 165-170bhp, is in the Cruze's engine bay
Launch to be conducted in the second half of 2012
We're awaiting more details on this matter, so stay tuned to IndianAutosBlog.com.