Mitsubishi is planning an offensive in the Indian market and leading the fightback could be this next generation Colt with 1.0- and 1.2-liter petrol engines. Mitsubishi could manufacture this car in India in the next two years and by doing so step into the most important segment - the compact car segment that's seeing new entrants or announcements almost every other day.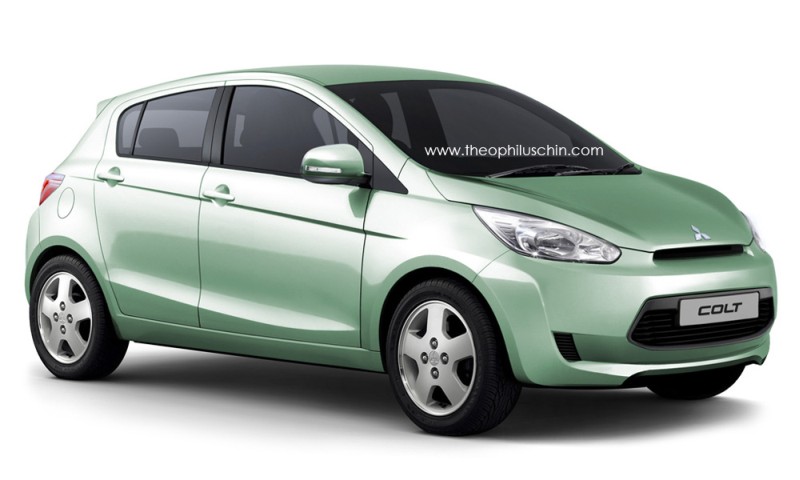 Mitsubishi released sketches of the Global Small Car last month, on which these renderings are based on, and noted that production will begin in Thailand in March next year. The production model will be revealed soon along with the list of countries on its radar. Similar to the Nissan Micra, a CVT is going to be offered along with the sub 1.2-liter engines. There is no mention of diesel engines till now.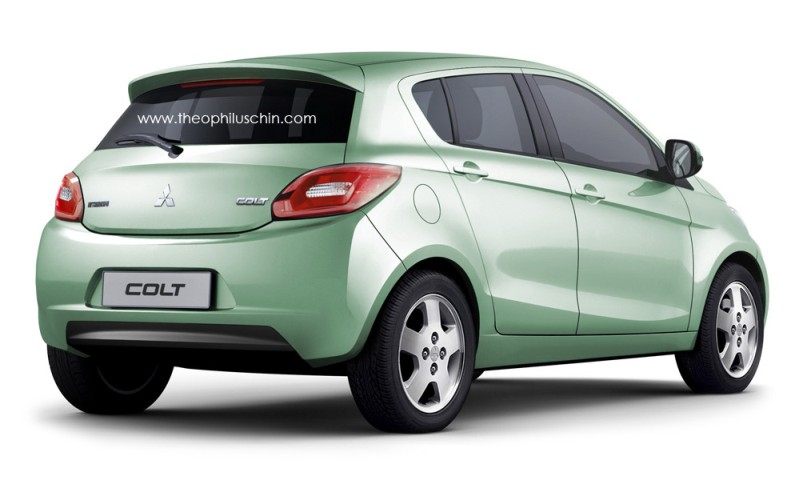 What could be the company's plan for India? Will they partner with Hindustan Motors to bring out this car? Will they go solo? Or will they tie up with Peugeot-Citroen and produce this car from a new facility?
Rendering Courtesy - Theophiluschin.com