Aug 18, 2009 - 4:56pm IST
Filed under Nissan, New Nissan Micra/March, Nissan Micra, Nissan March, HR10DD, HR10DDT, HR12DD
Supercharger and turbocharger engine for next generation Micra?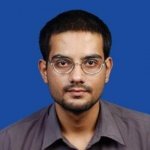 Shrawan Raja, I'm the Founder & CEO of IndianAutosBlog.com. I love teamwork and talking about cars.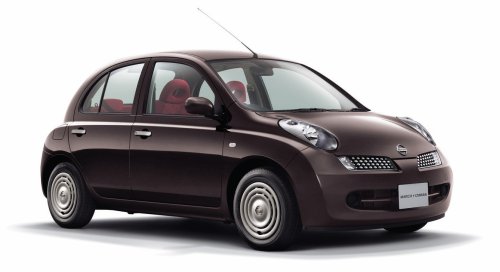 Reliable sources online say the next generation Nissan March/Micra comes with a 1,000cc engine that uses both a supercharger and turbocharger! We don't know how they can sell it as a budget hatch if they couple both the compressors to a new engine with dual injection technology.
Could the technology filled SI engine trigger a revolution in the auto industry? Or will it make things easier for the i10 and A-Star by leaving them with no opposition to face?
According to the report, the Micra/March would come with a total of three engines -
- HR10DD - 1,000 cc - Naturally Aspirated, for the entry level model
- HR10DDT - 1,000 cc -Supercharger + Turbocharger
- HR12DD - 1,200 cc - output would be between 90-110 horsepower
Source - Auto In Car