Aug 11, 2009 - 3:58pm IST
Filed under Motorcycle suit, Christian Bale, Dark Knight, Gadgets
Gadget - Dark Knight Motorcycle suit
Ashwin Ram N P, Ashwin is a guy with a slightly unorthodox perception of everything. His struggle to choose a career path, between art and automotive engineering, has landed him in the field of auto journalism, where he has paved way for himself to practise both.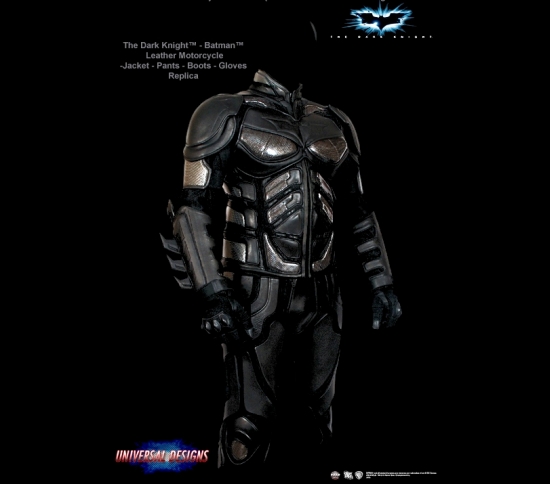 If you're not featuring as a superhero in a Hollywood movie, you won't be wearing this. But c'mon, this is totally wacky and deserves a place on our front page.
Someone loved the Dark Knight movie so much that he went out, brought some materials home and stitched up his own merchandise!
A suit like this is worn by Christian Bale in the movie. But in the real world, only if you were affected by skin disease, would you wear such protective clothing.
Update - we just learned this is an official replica piece. But sorry, we're not editing our original thoughts.
Source - Universal Designs