May 11, 2009 - 1:58pm IST
Filed under Skoda, Stumble Upon, Skoda Fabia virtual paint shop, Skoda Fabia Color Studio
Virtual Skoda Fabia paint shop is the Fabia fan's ultimate delight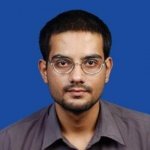 Shrawan Raja, I'm the Founder & CEO of IndianAutosBlog.com. I love teamwork and talking about cars.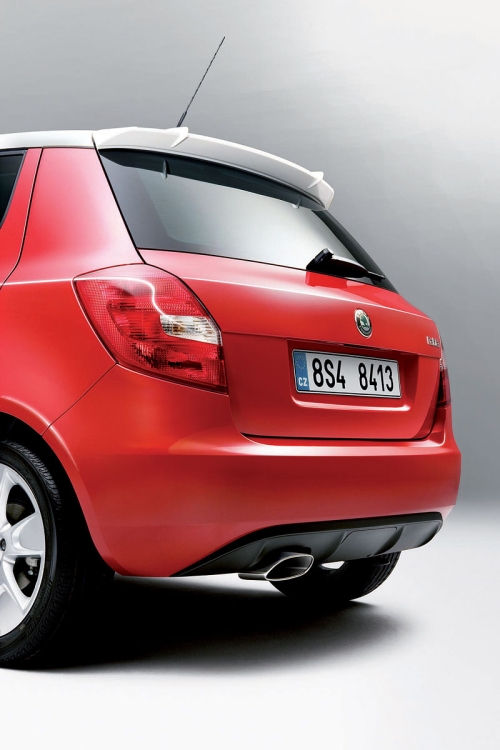 We've seen supercar configurators before which haven't sailed our boats. The brilliant thing with the Internet is it stimulates creativity, formulating a possibility of utilizing it in infinite ways to win our brownie points.
We came across the Skoda Fabia Color Studio last night, and to be frank, we've seen nothing like it before. We won't break the surprise by telling you what it does or how it does it. You have to to click the link and wait for it to load. If you are a Skoda Fabia fan, it's worth every bit of your time.
Tip- Use Full screen mode
Go there - Fabia Color Studio