Dec 02, 2008 - 1:26am IST
Filed under Skoda, Skoda Fabia, Skoda Fabia S2000, Video Skoda Fabia S2000
Video-Skoda Fabia S2000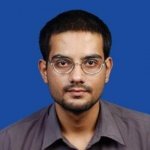 Shrawan Raja, I'm the Founder & CEO of IndianAutosBlog.com. I love teamwork and talking about cars.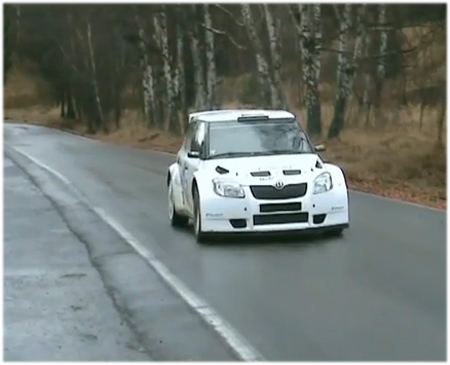 Skoda Fabia S2000 testing
This ain't one of those Skoda Fabia's that you see on the roads daily. This is the Skoda Fabia S2000, a car honed to conquer mud and dirt at next years International Rally Championships. Test Driver Juha HÄNNINEN from Finland put in a few laps, and just look how tail-happy this car is. The sound track is music to the ears. Enjoy!