Aug 09, 2008 - 4:52pm IST
Filed under Specials, Stumble Upon, Paint jobs, custom cars, paint
Want a cool paint job on your ride? Aerograf Exhibition 2008 shows the way.
Here are some cool designs i filtered from the myriad designs that vowed show goers.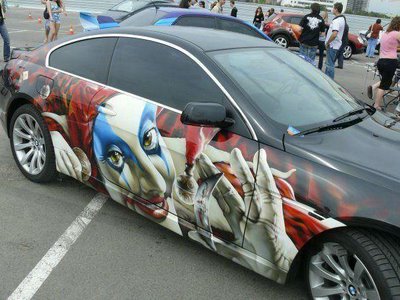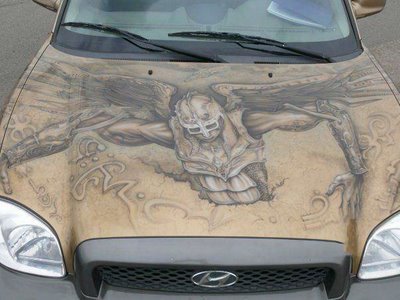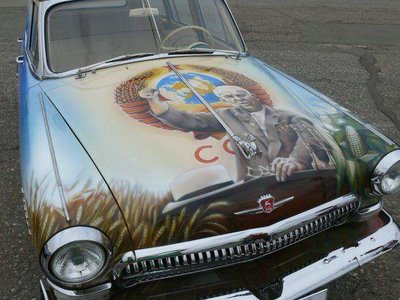 Here comes my favourite -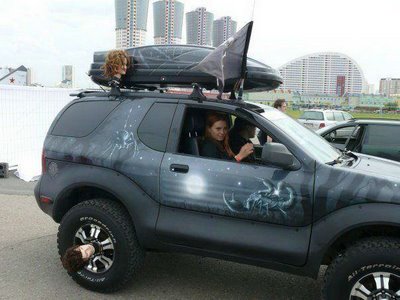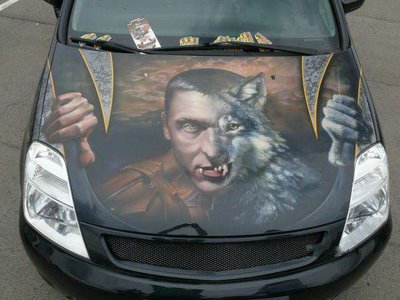 Which one was your favorite? But one should know that these are 2D representations of the art. The vehicles would look a lot better when seen in flesh.