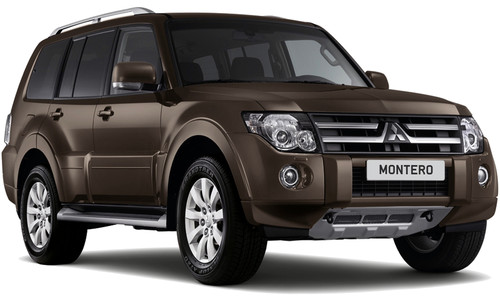 With 200hp and revised technology, the new Mitsubishi Montero is better car overall
Good news for all those who are looking forward to some 'serious' off-roading in their Montero.
The all-new Mitsubishi 3.2 DI-D Montero is going to give its customers the power of 200 horses. This completely revised version of Mitsubishi Montero will be out in international market shortly. The existing Mitsubishi Montero delivers some 165 PS.
Mitsubishi also claims that this vehicle will consume 17% less fuel than its predecessor and is of course a 4x4 equipped vehicle.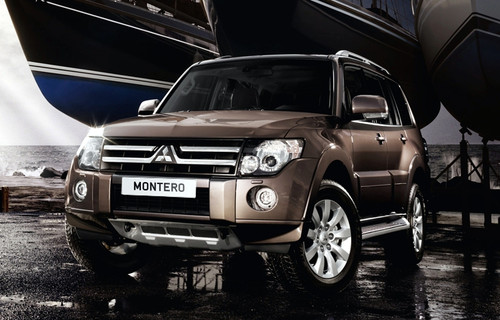 The extra 35 odd hp comes thanks to modifications to the bearings, cylinder heads, pistons, connecting rods, camshaft, valve train, oil pump, turbocharger, injection system and ECU. The maximum torque available is 441 Nm at 2,000 rpm. The vehicle is available in both manual and automatic variants.
Attention grabbing features -
- improved insulation, inside and out
- thicker front glass
- better insulated windshield
- changes in engine to reduce noise and vibration
Equipment wise -
- new upholstery and body colors
- MMCS browser
- bluetooth integration with steering wheel controls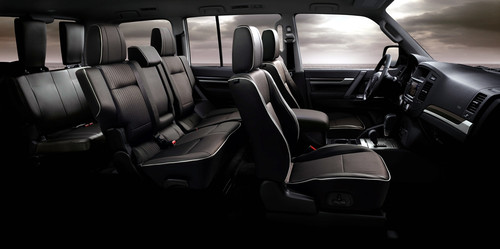 Price is not yet declared, I am excited to see the all-new, more powerful Mitsubishi Montero, which is well heeled to take on the BMWs, Mercs and Audis here in India.
The vehicle will be out more or less by 15th December on the international market and we could expect it to travel to the Auto Expo.