Come 2015, the Indian government will introduce stricter emission norms for two-wheelers, which aim to cut down vehicular emissions by up to 25 percent.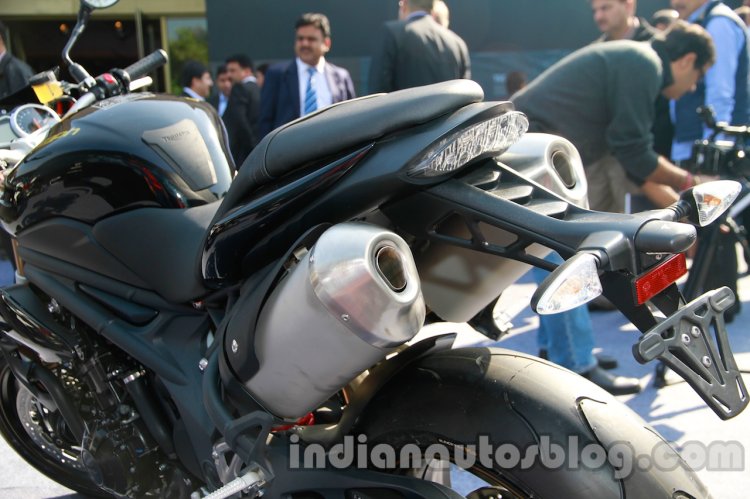 The new emission norms have been finalized and the ministry will soon notify the manufacturers, according to a senior government official who spoke to Economic Times. The government official said that the ministry has "carefully scrutinized" the requirements, especially since Indian emission norms for two-wheelers does not follow the EU norms.
The new emission norms will see two-wheeler makers going in for engine improvements, after-treatment devices and evaporative emission controls. This would lead to an increase of INR 1,500 in the prices of mass-market two-wheelers and up to INR 10,000 in the case of high-end two-wheelers and superbikes.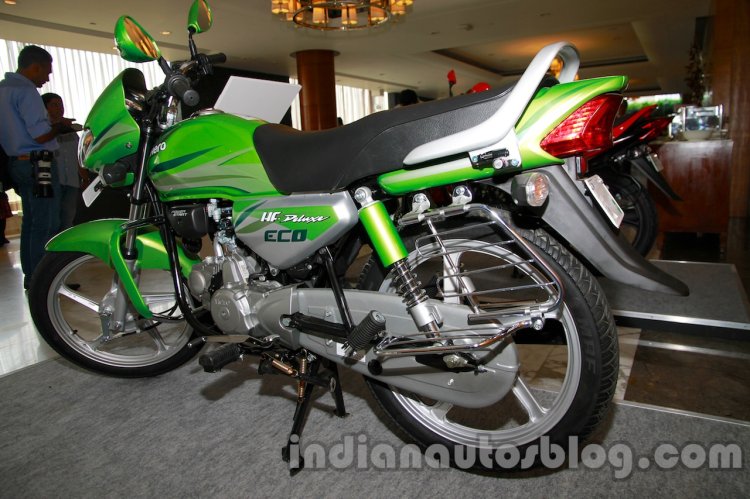 All manufacturers will also have to fit an evaporative emission control unit, which should lower the amount of fuel that is evaporated when the motorcycle is parked (a small amount of petrol usually evaporates through the tank-engine opening, thus resulting in evaporative emissions).
Currently, according to the BS III emission norms which were introduced in the country on 01.10.2010, the allowable pollution limits for two-wheelers stand at 1.00 g/km of CO (Carbon Monoxide) and 1.00 g/km of HC (Hydrocarbons) and NOx. Prior to this, the BS II norms of 2005 saw the limits at 1.5 g/km of CO, HC and NOx.