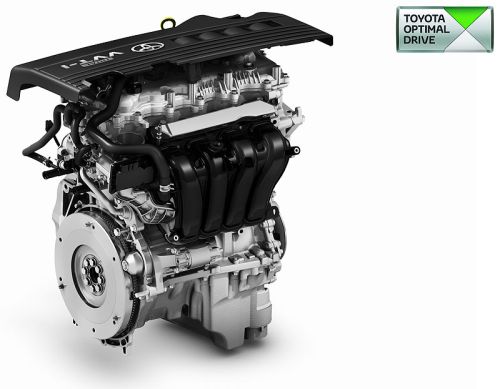 Toyota has unveiled a new, more powerful version of their tiny iQ minicar.
Dubbed the iQ3 (iQ cubed), the new variant features a 1.33-liter dual VVT-i engine (both in the intake and exhaust manifolds) that produces 98 bhp and 125 Nm of torque.
Despite the added power, the Toyota iQ's acceleration is nothing to write about with 0-62 mph taking 11.8 seconds, but for Indian standards its fast.
More than speed it's the mileage that counts for Indians, Thanks to the iQ's stop & start system (as used in our own Mahindra's products), the manual iQ gets 58.9 mpg while the Multidrive CVT version returns 55.4 mpg.
Indian Connection -
Though this engine might find way into the Indian small car that would debut by the end of 2010, Toyota might plonk this onto the sedan version than the hatch back (as it wouldn't be eligible for the excise duty rebate).
Toyota iQ cubed Image Slideshow
If you cannot view the slideshow above, head directly to the Toyota iQ cubed Image Gallery
Toyota iQ Image Gallery