MINI's Rocketman concept is stuck on the shelf unless the company manages to find a partner that makes business sense out of the concept, according to its product boss Pat McKenna who spoke to Canadian website AutoGuide.com.
The Rocketman concept saw its debut at the 2011 Geneva Motor Show. Despite positive interest during the show, McKenna says that finding a partnership with a company that develops the chassis is the only way to go.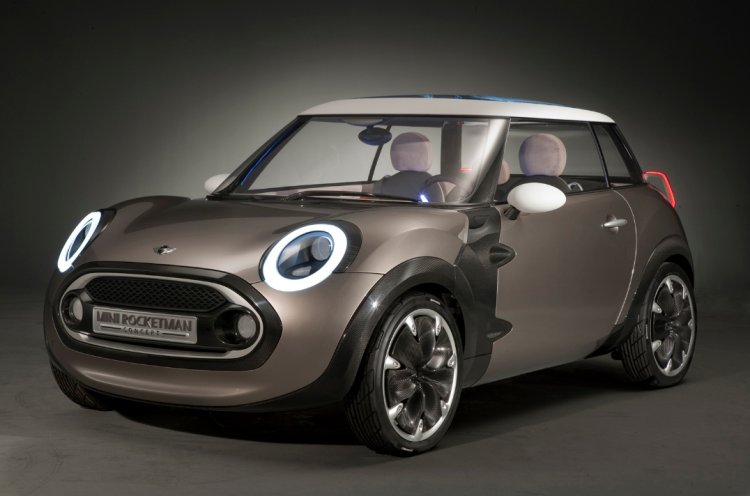 The new Mini Cooper Hardtop is bolted on to what is called as the UKL architecture, which will also be shared with BMW - Mini's owners - but there isn't any platform small enough to support the Rocketman as of now. The concept was built on a carbon fibre-reinforced-space frame chassis, something that is prohibitively expensive for mass manufacturing. McKenna says the challenge lies here.
For Mini and BMW to develop an entirely new platform for one product makes very little economic sense. But McKenna believes the car has a market in USA, whilst admitting that the rest of the world will see bigger demand.
The Rocketman concept measured 3,419 mm, which is a full 314 mm shorter than the Mini Cooper. The three-door three-seater also offers an additional seat as an add-on.