Germany's holy trinity of luxury car manufacturers have a packed roadmap till 2022. This article elaborates on Audi's efforts to offer all-new and facelifted products which, like others, has a mix of conventional and pure electric models. Here's a list of 10 new upcoming Audi cars to be launched before 2022.
1. Audi Q3 Sportback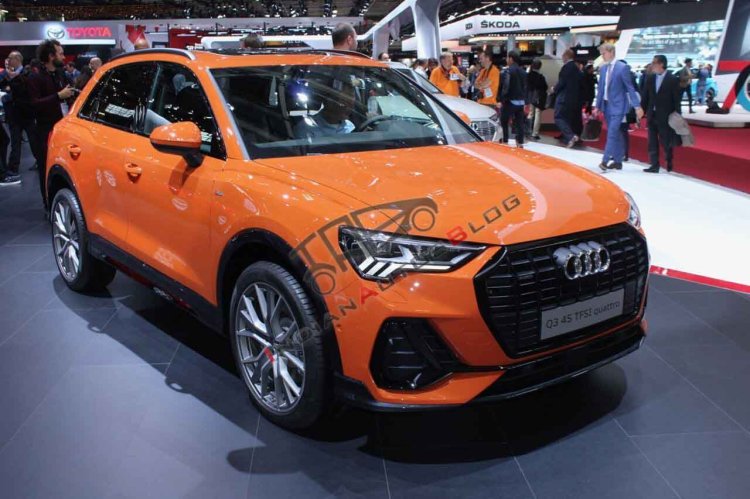 Although it should've been called the 'Q4', the upcoming 4-door coupe version of Audi's Q3 is likely to be called the 'Q3 Sportback' because the former is confirmed to be an all electric-only SUV. The BMW X2-rival will borrow its SUV sibling's front-end and have a sloping roofline similar to that of the Q8. Expect it to borrow the turbo petrol and diesel lineup from the regular Q3.
2. Audi A4 facelift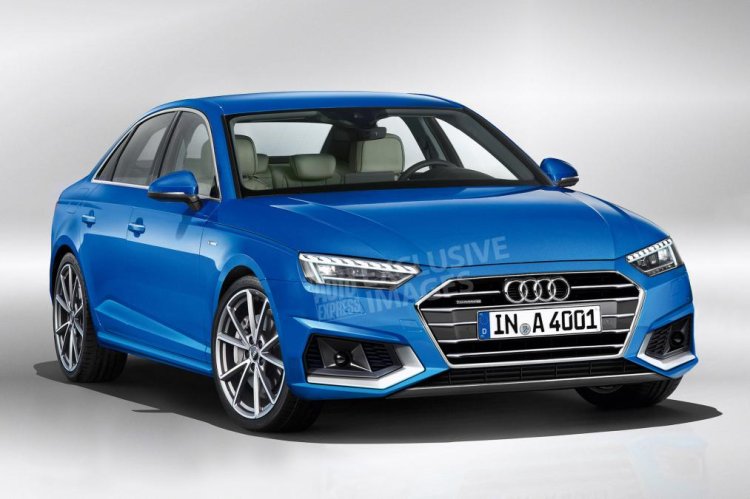 Audi may have released a "facelifted" A4 a few months back, but the changes made warranted a game of 'spot the differences'. As it turns out, however, a major facelift is in the works that should refresh the luxury sedan/estate with a moderately revised exterior inspired by their latest range.
3. 2020 Audi RS 6 Avant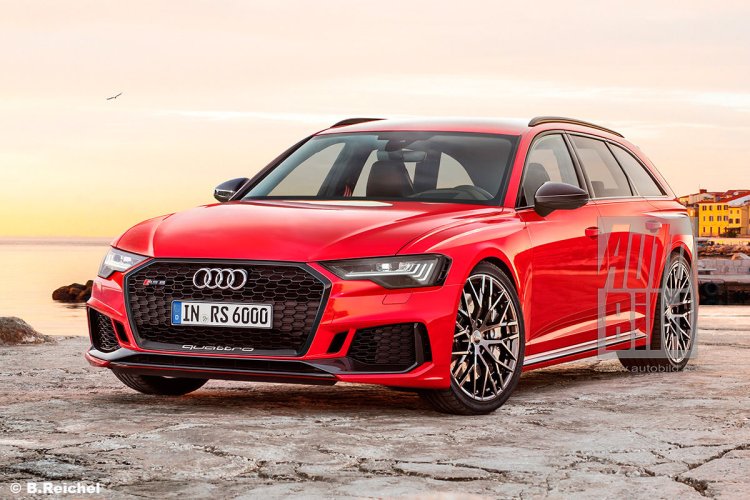 Since the unveiling of their latest generation A6 lineup, fanatics have been wondering when Audi is going to launch the range-topping super fast estate to replace the outgoing model to rival the latest generation performance sedans and estates from rival brands in the executive class. Downsizing isn't planned, with reports swirling that the 4.0L twin turbo V8 engine will be retained but with improved performance (maximum power increased to 650 PS) and efficiency.
4. 2020 Audi A3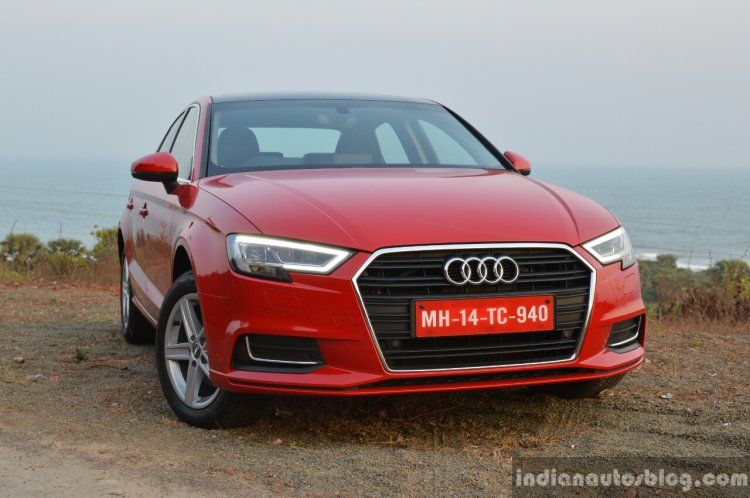 Next generation versions of the A3 Sportback and sedan are in the works given that their current iterations are the oldest products in the range. Spyshots reveal an evolutionary design that, basically, looks like an edgier version of the current A3's styling. Reports suggest that the 3-door model will be scrapped due to low demand. More dramatic changes are expected inside with larger touchscreens, one of which will replace the HVAC controls.
5. New Audi Q7 (facelift)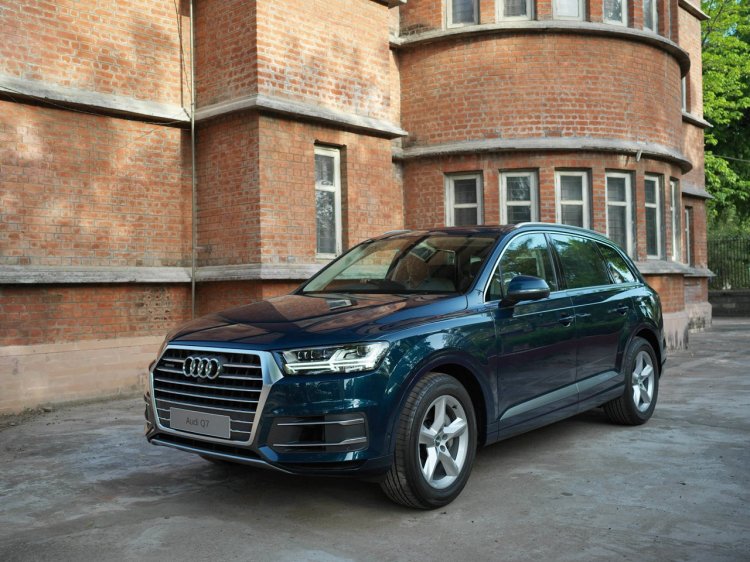 Another Audi product that is starting to show its age, especially parked next to the brand's latest range, is the large Q7 SUV. To fix this, Audi is working on a major facelift, which it will rollout in 2020. The new model will feature a revised face with new headlamps and grille, as well as a re-worked rear-end. It's likely to borrow the dual-screen infotainment setup from the Q8 and some of the new autonomous driving tech we've seen in Audi's newest products.
6. Audi e-tron Sportback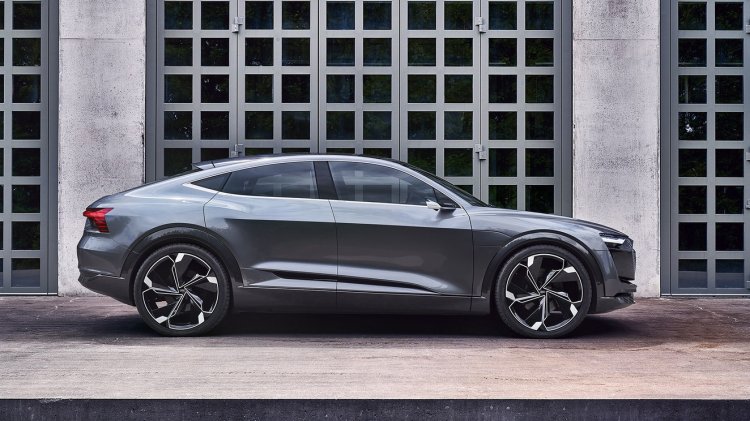 Revealed in pre-production form with an interesting camo-wrap at the 2019 Geneva Motor Show, the e-tron Sportback is a more dynamic and attractive version of the e-tron electric SUV that will soon go on sale in various markets. The Jaguar i-Pace rival is likely to borrow the dual-motor setup with quattro AWD system from its SUV sibling, for a maximum power of 402 bhp and a peak torque of 664 Nm.
7. New Audi A5 (facelift) After the A4, Audi will sprinkle the same facelift magic powder on the A5 for 2020. Spy shots have revealed redesigned bumpers, new headlamps and taillamps and a sportier grille.
8. Audi Q2 e-tron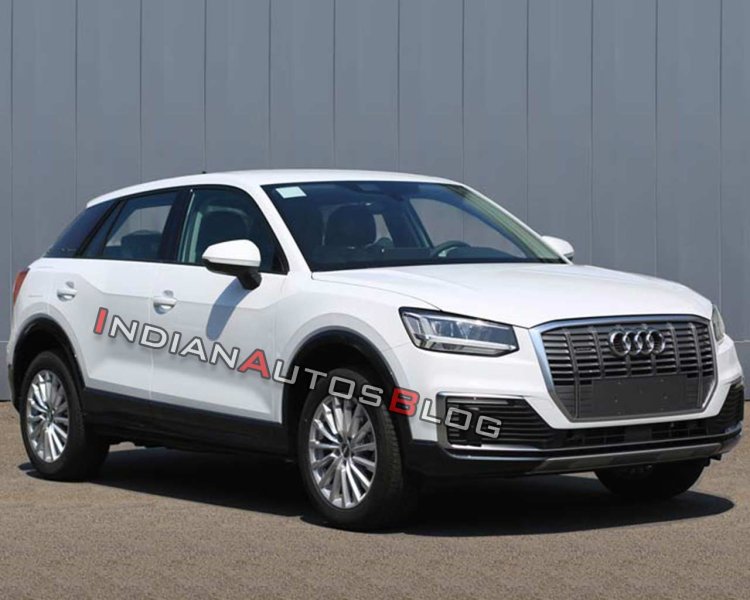 An electric version of the Audi Q2 was unveiled in China just last month, but is yet to be launched. It has a 38 kWh battery that provides a range of 265 km. A single electric motor generates 100 kW (136 PS) and 290 Nm of torque. The pure electric SUV is strictly FWD and will be sold in only China.
9. Audi Q4 e-tron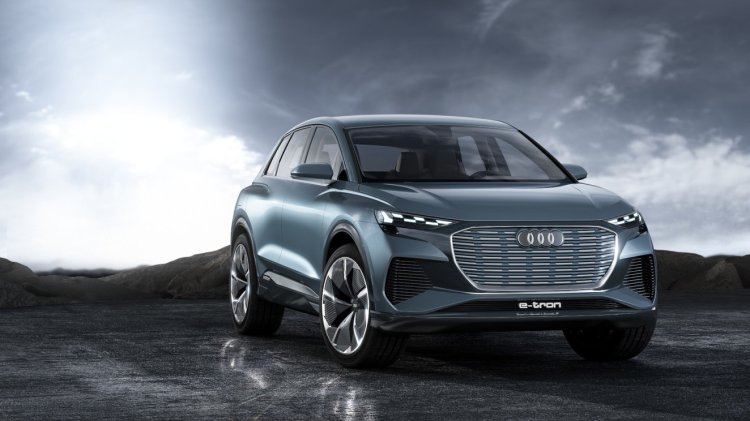 Along with the e-tron Sportback, Audi revealed the Q4 e-tron concept at the Geneva Motor Show this year. The compact electric SUV is 4.59 metre long, 1.90 metre wide and 1.61 metre high. It is claimed to offer a driving range of over 450 km (WLTP cycle) and do a 0-100 km/h sprint in 6.3 seconds. It will rival the likes of Tesla's Model Y.
10. Audi e-tron GT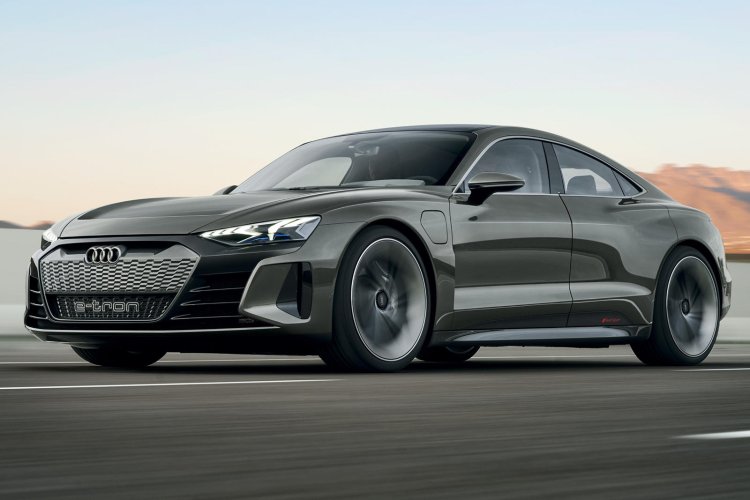 Also Read: Audi Q2 likely to be launched in India, thanks to new import norms - Report
The Audi e-tron Sportback is a four-door pure electric coupe scheduled for launch by the end of 2020. To get an estimate of its dimensions, its concept version measures 4.96 metres in length, 1.96 metres in width and 1.38 metres in height. This model will be underpinned by the Porsche Taycan's J1 platform. The concept version has two separate electric motors fitted to each axle, dishing out a system power of 590 PS. These motors get their juice from a Lithium-ion battery pack with an energy content of more than 90 kWh. This battery pack takes up the entire underfloor area between the axles with its flat design and offers a range of 400 km. Deliveries of the production version will commence in early 2021.