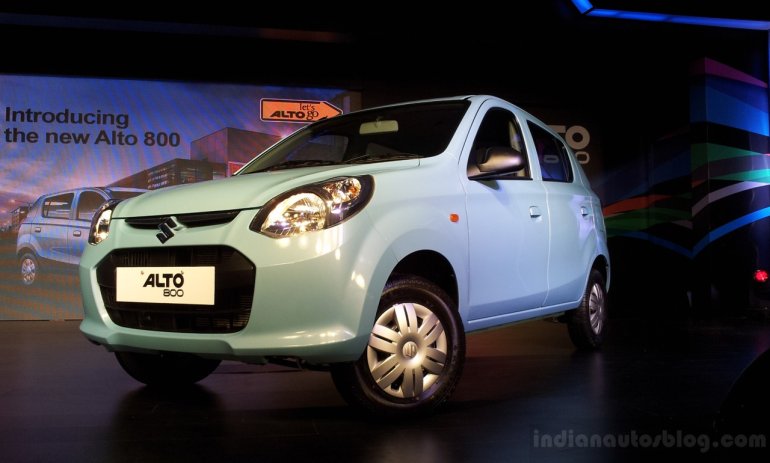 There is no denying that nobody knows how to sell commuters better than Maruti Suzuki.
The success story started with the Maruti 800, a car credited for putting India on four wheels. The success story continued with the Alto F8D and the Alto K10. And now the Alto 800 takes the lineage forward.
Within four months of its launch, the Alto 800's managed to pass the momentous landmark of 100,000 units, making it India's fastest selling car in 2012-13. To be precise the Alto 800 managed to clock 1 lakh units within 124 days of its launch.
Launched in India in October of 2012, the Alto 800 is based on the same platform as the Alto but features better safety credentials such as a driver side airbag and active crumple zones. It was also a tad roomier as well and featured a more efficient and powerful 796cc three-cylinder petrol engine.
The Maruti 800 may have been a success story because it had no competition in its way but the Alto 800 competes with capable contenders such as the Tata Nano, Hyundai Eon and the Hyundai Santro.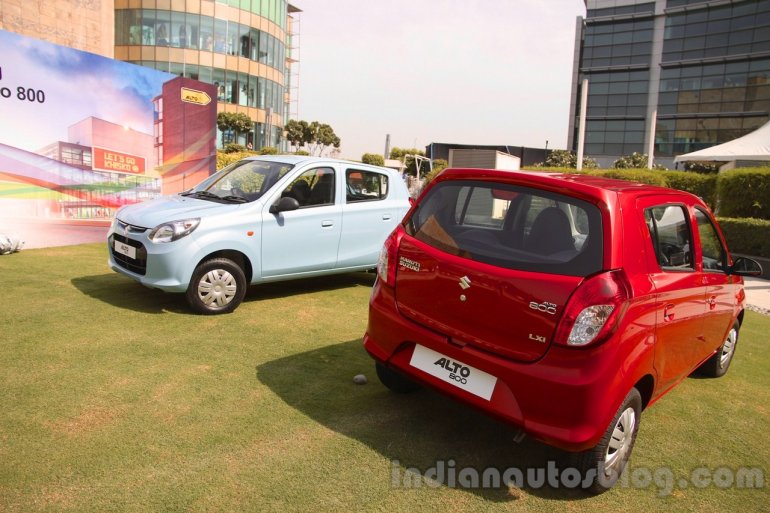 Maruti's selling prowess is really commendable because most other automakers were convinced that the entry level segment was almost dead after the Tata Nano failed to pickup. But this momentous feat of achievement is something other challengers can only dream of right now.
Its compact size, fuel efficient nature and Maruti's huge brand value/dealer network/service network are some key reasons for the Alto 800's triumph.
Pretty soon the India-made Alto 800 will head to Nepal and Algeria. Can it manage to achieve such accolades on foreign soil?
[Source: Youtube.com]