The Chevrolet Aveo was discontinued in India last year following some painful years in a shifting Indian auto market. The Aveo boasted of international styling, excellent interior space, offered customers the option of a CNG fuel type and was maintained without charges by GM for the first three years of ownership.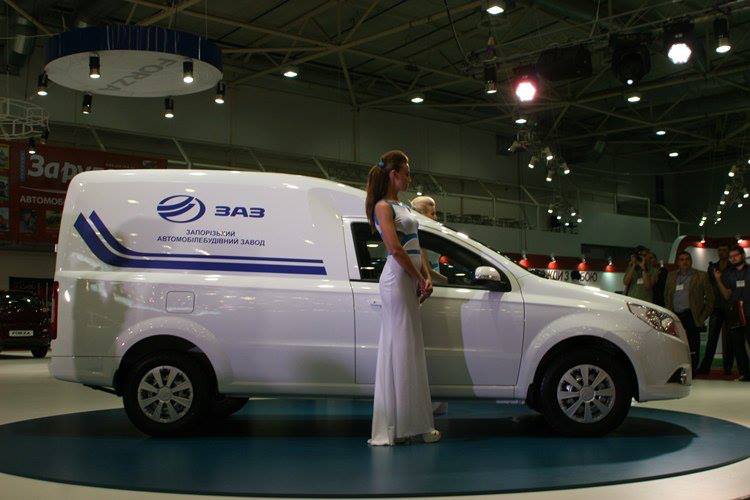 However, the tiny hole that sunk the Aveo to the bottom of the sales ladder was the absence of a diesel engine. This was fixed by its successor, the Chevrolet Sail, which despite troubles at the production line, has managed a more than decent 10,000 bookings in its first months on the market.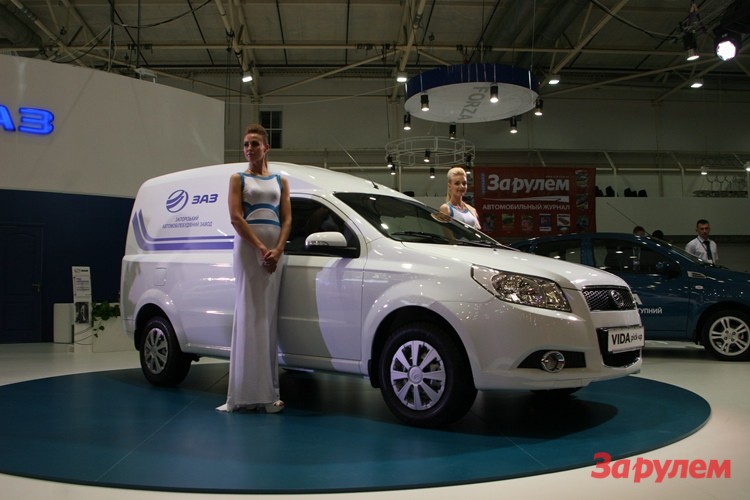 The older Aveo, in four- and five-door configurations, lives on in Russia and CIS countries. Especially in Ukraine, the Aveo, sold as the 'Vida' by Ukrainian enterprise 'ZAZ' is continuing to perform strongly. Last month, the ZAZ Vida booked a berth in the Top 5 best selling cars of Ukraine.
So then despite its age, the ZAZ Vida has no problems competing in the marketplace with gusto. And this has prompted ZAZ to think about a makeover and explore new top hats on its chassis.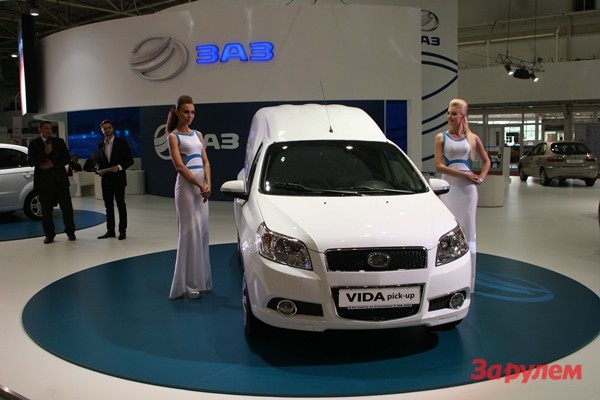 Treading this line of thought, a prototype of the ZAZ Vida Pick-up was unveiled at an auto show in Kiev this month. According to reports, the commercial vehicle will enter production in 2014 at its plant in Zaporozhye where its passenger market cousins are made.
The intercity cargo van has a longer wheelbase of 2,750 mm and a cargo volume of 3,000 liters. The payload capacity is 700 kg.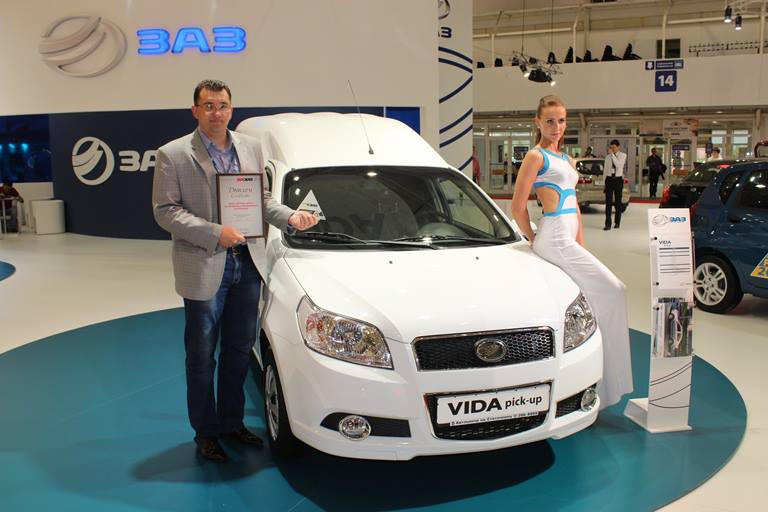 A low loading height are bolstered rear spring suspension are among the specified feature highlights of the delivery van. The vehicle is equipped with 1.5-liter 86 hp engine paired to a five-speed manual gearbox.
The video below reveals the rear fascia and the loading bay.
[can't see the video above? Head to Youtube]
[Source - ZR.ru]