One of IndianAutosBlog.com's die hard fans Gokulraj Kanagaraj, who if you remember sent us a spy video of the Mahindra XUV500 during its testing stage and tipped us on test mules in Chennai, introduces a new online store, ZapStore.com, retailing electronic gadgets such as mobile phones, digital tablets, music players and cameras.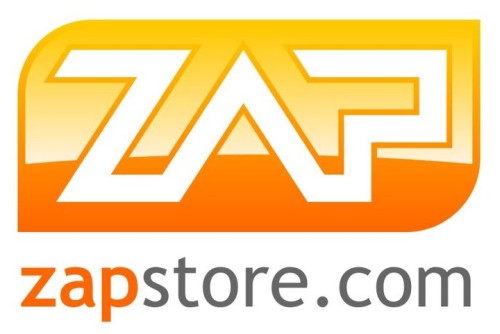 An ambitious Gokul and team have toiled non-stop from late May to reach fruition. I met Gokul several times during the lead up to the launch and we spent so many evenings discussing online media, eCommerce and visitor behavior.
An avid car enthusiast, Gokul had the confidence in his project to turn down a high paying job offer in a US based automotive company.
Gokul on ZapStore [16 second video]
Here's a short video I recorded on the sets of the commercial shoot. Gokul talks his mind on the concept of his business. He has no idea I'm uploading this!
ZapStore video commercial - Strip the price [35 seconds]
The third video shows you how to work the website
How to Zap?! - Explanatory video [127 seconds]
Gokul earned an engineering degree from a prestigious Chennai-based university and pursued post graduation in Business Management in Arlington, Texas. His concept is a breakthrough in the online retail domain as customers have consistently purchased MP3 players, mobile phones and accessories at absurdly low prices. Case in point - A Sony 16GB storage device priced at 1,100 rupees was "zapped" by a shopper for 110 rupees yesterday!
The store, after some rescheduling, went live earlier this month coinciding with the festive season. The Zapping concept promises a low price tag on anything you buy. With every Zap, purchased in bulk through packs, the price of the desired product falls.
Cash on delivery, multiple payment options and live chat support are some of the features customers will find useful. If you have been planning on gifting yourself or loved ones this season, there's no better place and time to do it - Head to ZapStore.com now!
The team has invested plenty of time, effort and money to get it spot on and we wish them good luck for the future.
And to Gokul to Balaji- Machans, rock on!