To launch as CBU or CKD in India.
The Yamaha R25 is one of the most anticipated quarter litre bike in several countries and India is certainly one of them. The initial response in Indonesia, the bike's debut market and production base, far exceeded the company's expectations.
The 2,800 domestic bookings in the first 25 hours of the launch in May 2014 has left Yamaha Indonesia Motor Manufacturing (YIMM) with enough on its plate till the end of this year. The motorcycle takes just 3 minutes to take shape on the assembly line but apparently that is not fast enough to bridge the demand-supply gap.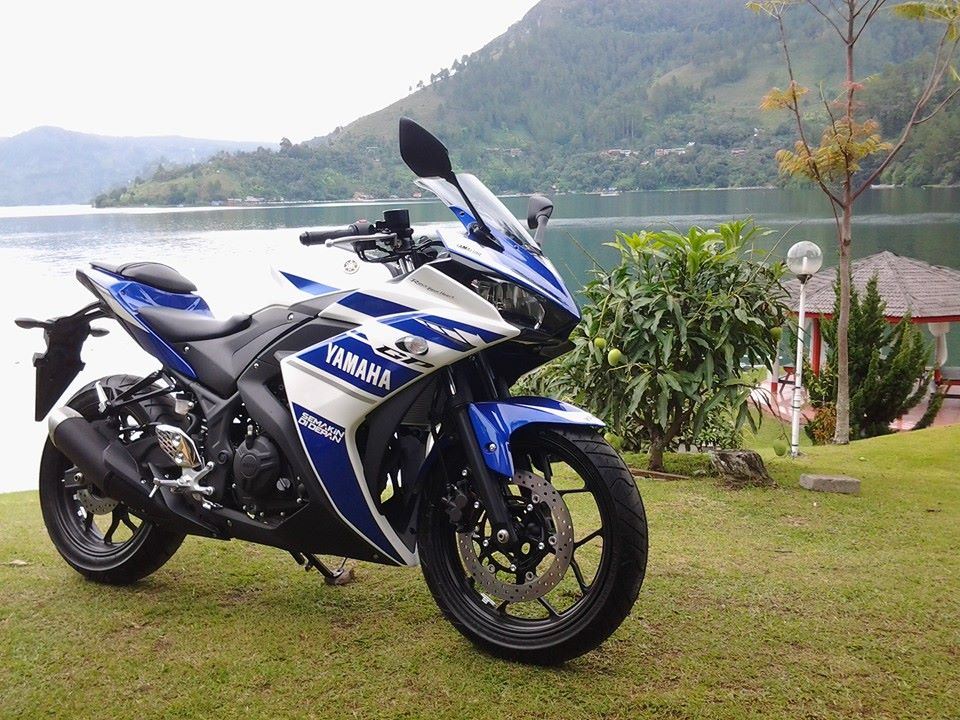 As a result, much to the dismay of the prospective customers in overseas markets, Yamaha Indonesia has decided to delay its plans to export the R25. The plan is to increase the production of the motorcycle at the East Jakarta plant to 2,000 units per month out of which 1,000 units would be earmarked for exports.
From where things stand, Yamaha Indonesia is expected to commence exports by the end of this year or early next year. Talking to Otosia, Mr. Shintaro Ambe, representative director and executive vice president, Yamaha, has announced that the R25 will be initially exported to 13 - 14 countries and the number will be increased to 30 in the future.
India is one of the target markets which is eagerly waiting for its turn. It's unclear whether the bike will be imported into the country as a CBU or CKD but either way Indians have to wait till YIMM starts producing enough bikes for exports.
Competitors: Kawasaki Ninja 300, Honda CBR300R
Expected Price: INR 2.75 – 3.75 lakhs, ex-showroom (depending on whether it is a CKD or a CBU)
[Source: Otosia.com]