According to a study published by the University of Michigan Transport Research Institute in late July, women are more skeptical about self-driven cars than men are.
While 59 percent of male respondents reacted positively to autonomous cars, the number for women rested at 54 percent. Although the numbers seem close, the report says that women seemed to respond less enthusiastically about the technology and were more concerned with safety issues.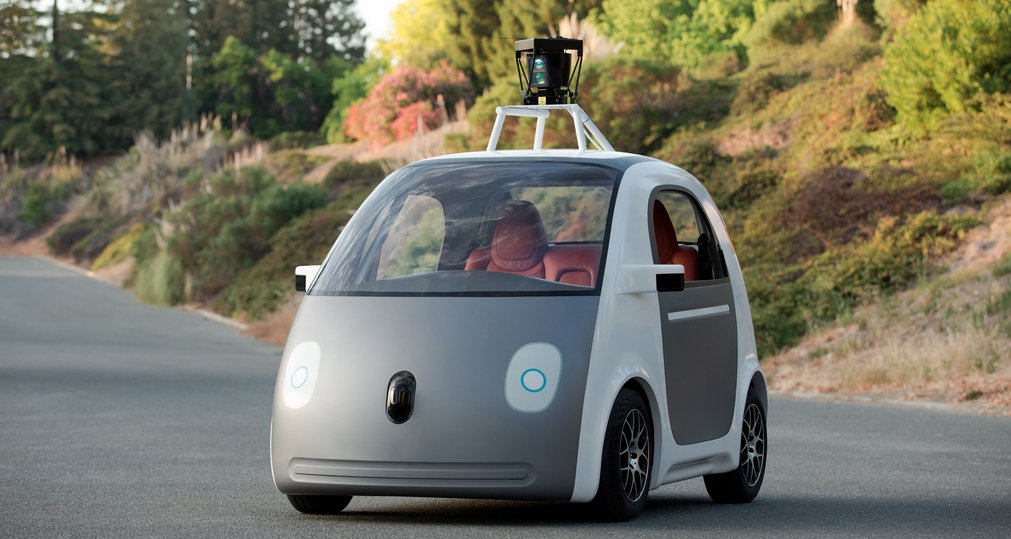 However, the survey says that both genders are of the belief that self-driven cars could reduce accidents and even reduce the intensity of crashes. About 70 percent also think that the technology will help reduce fuel costs. Nearly half of the respondents also said that they believe the technology could cut down traffic and reduce travel times.
Concerns, on the other hand, were raised regarding the legal liabilities, locations being tracked, sharing road space with other autonomous cars and the possibility of weather conditions playing a role in affecting the car's ability to perform. Understandably, 36 percent of respondents also said that they'd still keep an eye on the road whilst traveling in a self-driven vehicle.
Although self-driven cars might not be seen on the roads in the immediate future, software giant Google began testing its version as early as May this year.
[Source - Autoblog]