InAutoNews.com reports that Volkswagen has received a higher number of orders than the production volume planned for the VW XL1. VW plans to make just 200 units of the XL1, all of them hand built, at the Osnabrück plant in Germany using aluminium and CRFP components.
Volkswagen told InAutoNews.com that as the number of interested customers is more than the planned volume, a selection process will be used to pick the owners. The company however did not elaborate on the process.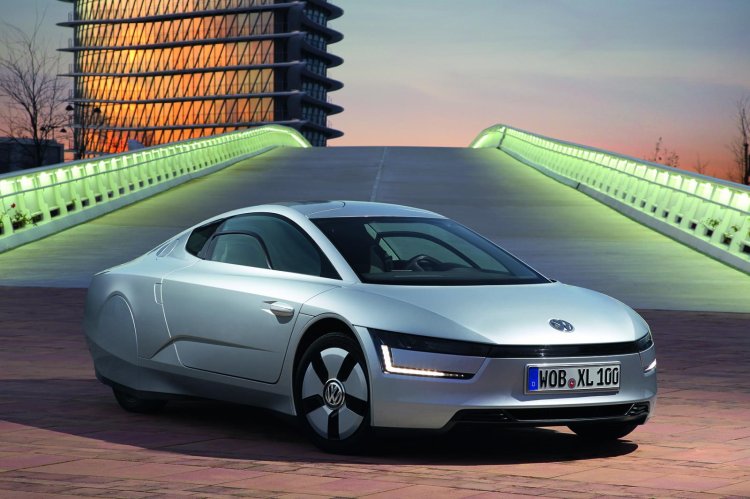 Tata Motors used a lottery system when it received over 2 lakh bookings for the Nano whose production volume was crippled due to farmer agitations at its originally planned site in West Bengal.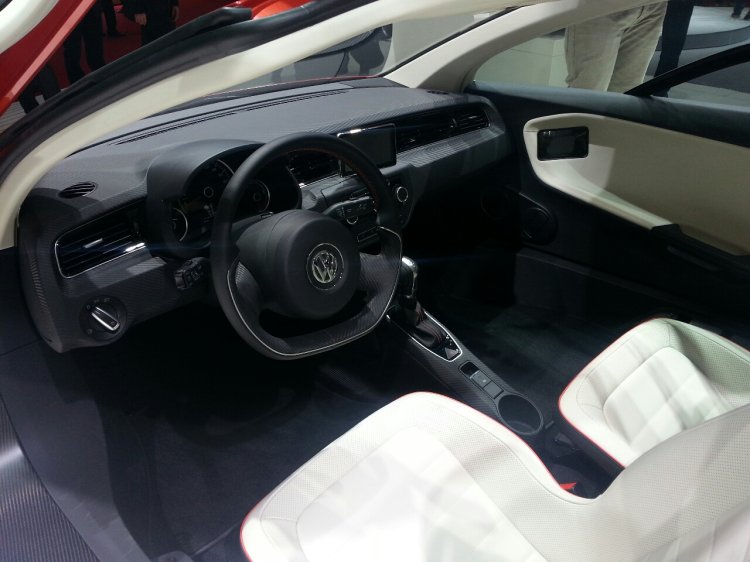 The XL1, revealed at the 2013 Geneva Motor Show is the world's most efficient production car with a fuel efficiency of 0.9 l/100km (111.1 kmpl). The two-seater is powered by a plug-in hybrid powertrain which can run for 50 km on pure electricity. Weighing just 795 kg, the car has an aerodynamic Cd value of 0.189.
The main power output is from a twin cylinder diesel engine which outputs 48 PS. Combined to an electric motor that develops 27 PS, the vehicle emits a mere 21 g/km of CO2. Its top speed is electronically limited to 160 kph, and a 0-100 kph time of 12.7 seconds is achievable. The XL1 is priced at 110,000 Euros in Germany, and is the Bugatti Veyron of economy cars.
[Source - InAutonews.com]