Last week we reported that the VW group was recalling their DSG gearbox equipped cars in Asia for their inability to handle Asian climate and traffic. Several models of VW, Skoda and Audi were recalled in Japan, China and Singapore.
This week, VW has initiated another recall this time for the VW Up! and its brand engineered cousins, the Skoda Citigo and the Seat Mii. The recall alert is not country specific, instead, its a worldwide recall of the cars.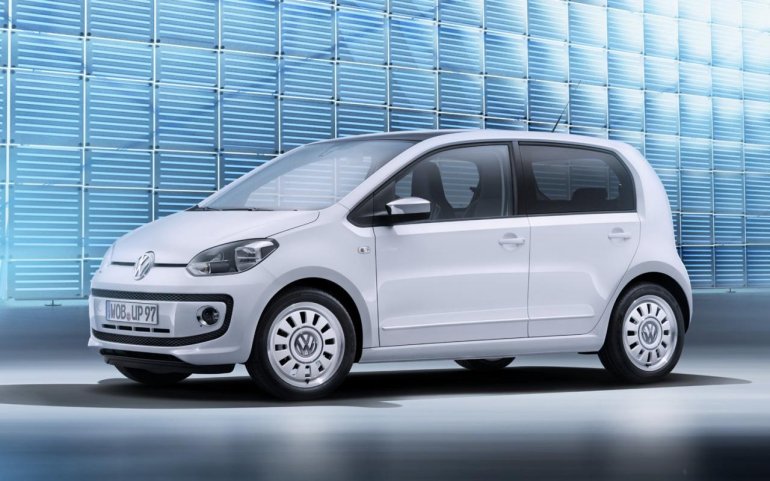 Cars manufactured between January to March of this year are affected. The problem is with the airbag control unit. A company spokesperson said that the "airbag control units were configured incorrectly" and that the side impact sensors for the side airbags would also have a fault.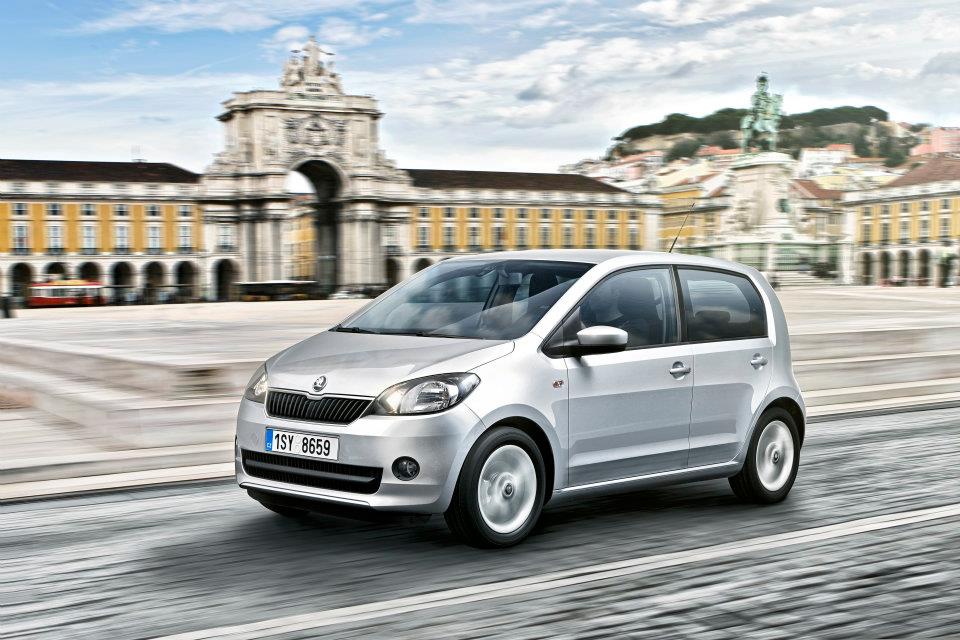 As a result, should there be an accident triggering the airbags, there could be a possible delay in their operation, or there could be a complete failure itself. This is not isolated to the airbags, as the seat belt pretensioners could fail to provide the necessary pretension as well.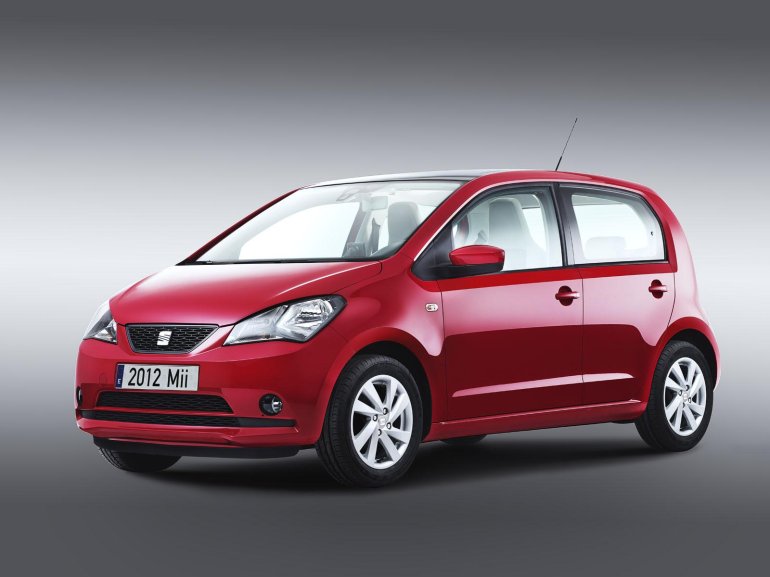 VW say that they will update the software of the control unit to solve the problem. The total time taken for the fix is estimated at 30 minutes. In all, 30,296 units of the Up!, 8,437 units of the Skoda Citigo and 4,193 units of the Seat Mii are being recalled.
[Source - Auto Motor Und Sport]