Sources have confirmed to Brazilian automotive publication AutoEsporte that Volkswagen has started to produce the VW Up! at the Taubaté plant in Sao Paulo.
According to the source, the model could surpass the Gol as Brazil's best selling car and would be unveiled in January 2014.
The VW Gol and its variants make up 50 percent of all Volkswagens manufactured in Brazil. Over 10 million units of the Gol has been sold in Brazil, since sales started in 1980.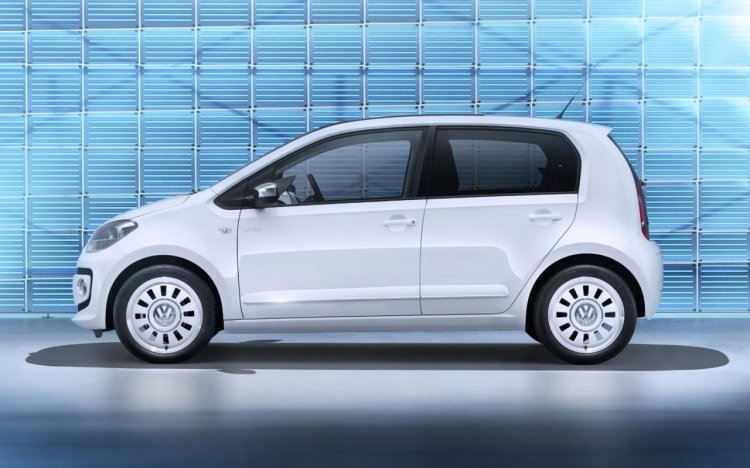 The market introduction of the VW Up! would be sometime between February and March 2014, and the car would be similar in appearance to the European model except for the hatch which is not an all-glass construction.
AutoEsporte speculates the car's pricing to start at R 28,000 (7.37 lakh rupees) for the four-door model. Under the hood, a flex-fuel 1L 12v engine will produce 82 hp when fired on ethanol. It is married to a five-speed manual transmission, while the top-end variant would get an automated five-speed transmission.
In other VW Up! news, over 250,000 units of the car have been manufactured, sales of the e-Up! commenced in Europe recently, while a diesel-hybrid prototype was presented at this year's Tokyo Motor Show, all of which can be can be seen and read here.