VW India won't have the Up! on sale or on display in the foreseeable future but markets similar to India wouldn't find it difficult to convince the HQ. The first of the emerging markets to sell the Up! would be Brazil where the brand has the kind of stronghold that Maruti Suzuki enjoys in India.
The Up! will join the small car parade that has heavyweights such as the Gol and Fox. Autos Segredos has reported that production commencement, which was being challenged by the non-compliance of processes used at the paint shop, has finally received a date. The vehicle will begin rolling out of the Taubate plant from October.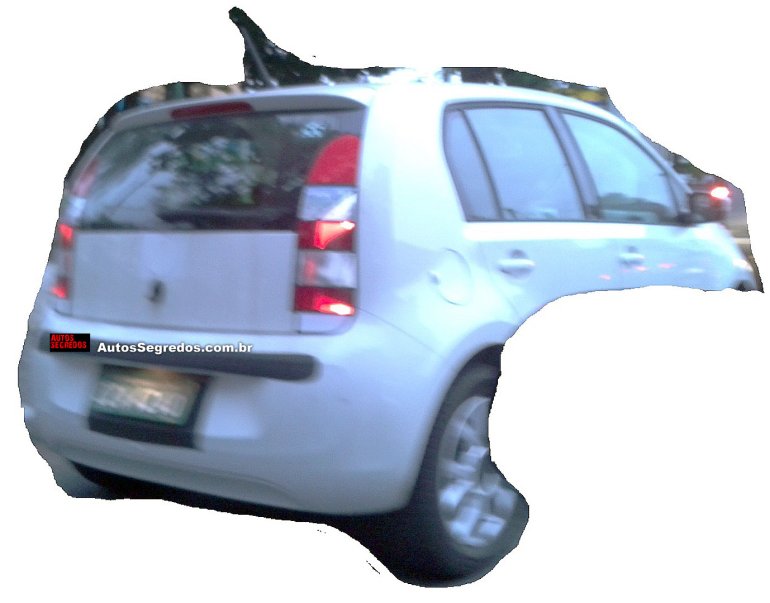 Another interesting aspect on this report is the mention of changes specific to the Brazilian Up! that may copy-paste on to the Indian model. Instead of an all-glass hatch seen on the European Up! the Brazilian Up! gets a steel lid half way up. The ground clearance will be 20cm higher than the European model.
VW India has been testing 3- and 5-door variants of the Up! around its Chakan plant for unconfirmed reasons. Higher officials from the company have told IAB that all-new products won't come this financial year. Product plans only pertain to the existing nameplates which shall get variant and technology extensions.
A sedan and an SUV based on the Up! are also realistic possibilities by mid-decade.
[Source - AutosSegredos.com.br]