The 2013 Buenos Aires Motor Show is scheduled to take place from June 19 to June 30 this year. Buenos Aires is the second largest metropolitan in South America and as a result, this will be an important regional motor show for players like Volkswagen and Fiat.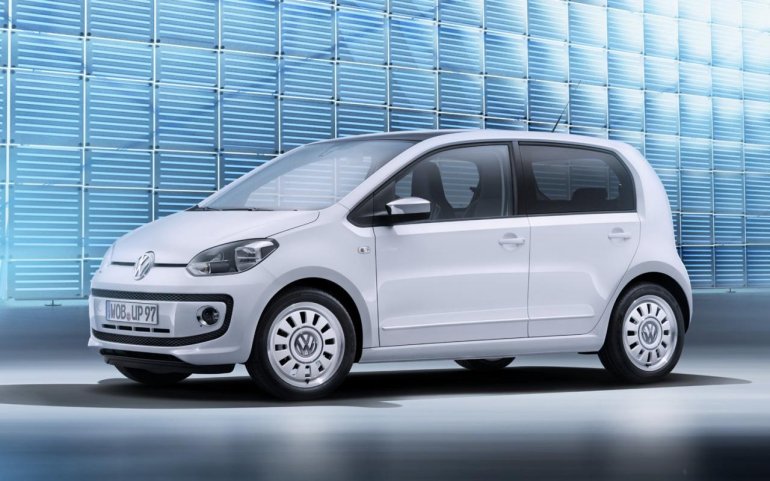 According to a recent media report, VW will be showing two of its top metropolitan-centric models that could potentially turn chart toppers in South America. The first is the VW Up! hatchback. VW will start making the Up! in Brazil by the end of this year. As a result, hopes are high that the Brazilian Up! (which is expected to have a few changes compared to the European Up!) would reach places such as Buenos Aires sometime later.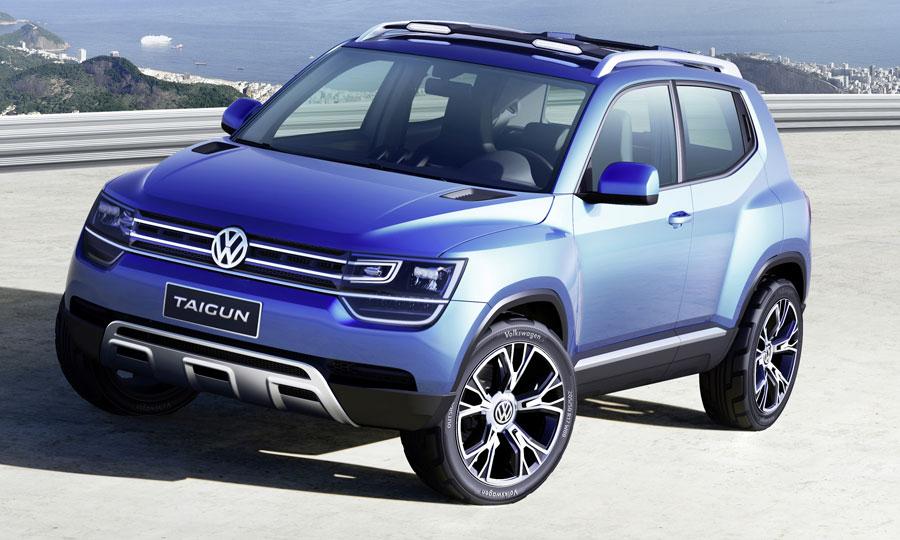 VW is also expected to show the Taigun concept, a mini SUV first shown at the Sao Paulo Motor Show last year, to propose a competitor to the Ford EcoSport and Renault Duster. South America loves its SUVs like India and there are a lot of compact hatchback owners waiting for VW to put it into production.
[Source - Vidayestilo.terra.com.ar]