Since October 2008, the VW Scirocco has been on the market and a mid-life facelift operation is due in 2014. To boost the attractiveness of the ageing car, VW is offering extra accessories for a lower price through a special edition in France.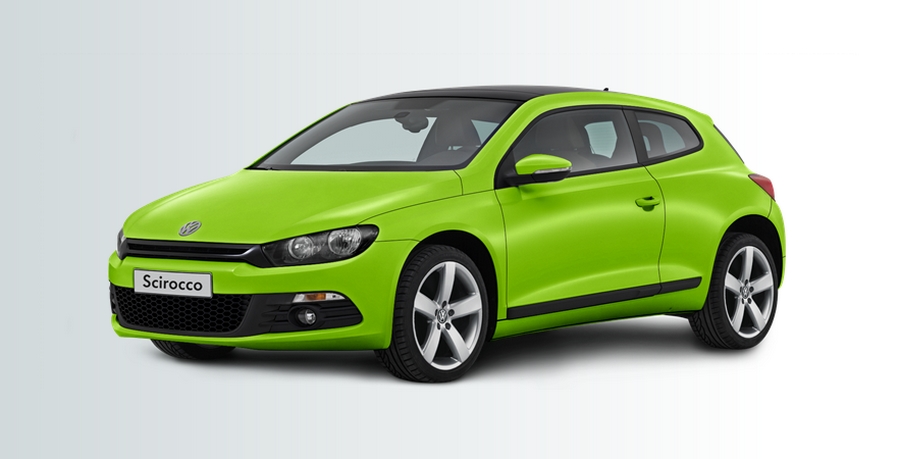 Based on the Sportline trim, the VW Scirocco Ultimate Edition features a visual parking assistance, Bluetooth audio, satellite navigation, keyless start, auto climate control, multifunction steering wheel with leather wrap, electrically foldable side mirrors, rear privacy glass, three interior upholstery options (Black - Silver / Cashmere / Black Titanium), 18-inch alloy wheels, black roof and foglamps.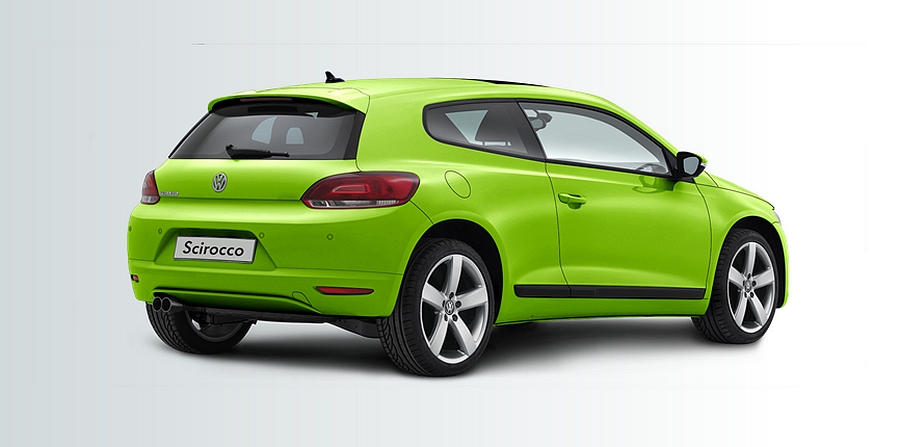 The Scirocco Ultimate Edition is offered with a 160hp 1.4L TSI petrol engine paired to a 7-speed automatic gearbox and a 140/170hp 2.0L diesel engine paired to a 6-speed automatic gearbox. Priced at 27,740 Euros for the 1.4L petrol and 32,930 Euros for the 2.0L diesel, the special edition offers free equipment to the tune of 2,485 Euros.
VW Scirocco Ultimate Edition Image Gallery