Affects the EA 189 diesel engine family.
Amidst reports that VW's 'defeat device' could also be installed on cars sold in India, the Minister for Road Transport and Highways, Mr. Nitin Gadkari, says that this is not a concern for India right now. Mr. Gadkari added that the government was watching the developments unfold though.
VW admitted earlier this week that its scandal, now termed 'Dieselgate', was not only restricted to the 500,000 odd cars sold in the United States. The world's largest car maker said that nearly 11 million vehicles worldwide could be affected, and that it had set aside 6.5 billion euros to "cover the necessary service measures".
However, industry experts believe that the car maker may be facing fines to the tune of USD 18 billion, and criminal prosecution. The United States Department of Justice is understood to be conducting a criminal probe with regards to this.
The 'defeat device' is basically a software installed in the ECM (Electronic Control Module) of the VW Group's EA 189 diesel engine. The software recognizes when the car is being tested for emissions, by sensing various parameters such as steering position, constant acceleration, barometric pressure etc, to know if the car is on a dynamometer (rolling road).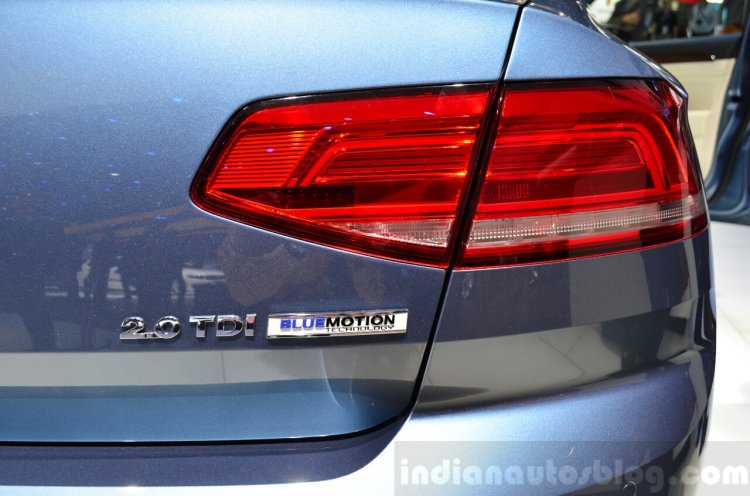 Also read: 2016 VW Golf Cabriolet – 2015 Frankfurt Motor Show Live
It then automatically runs on a software wherein the vehicle produces compliant emissions. However, in real world, investigators estimate that the vehicle may actually emit 10 to 40 times more NOx depending on the driving condition (city or highway).
[Source - Financial Express]