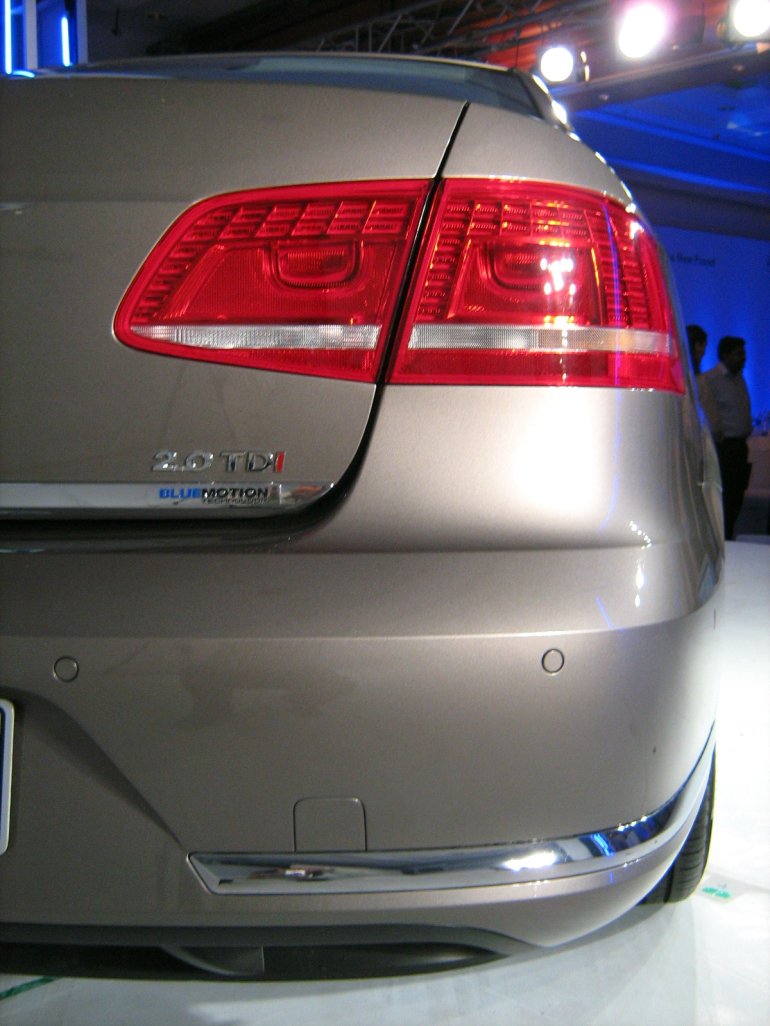 Volkswagen India has been very smart when it comes to product launches in India. Sensing the huge parity between petrol and diesel prices, the company has only chosen to launch diesel variants of its über expensive cars in India.
The Jetta was launched with a TDI engine and so was the Passat. The latter had BlueMotion technologies that save fuel and reduce tail pipe emissions. However it is being reported in the media that VW India is also planning to launch the petrol version of both the cars very soon.
The Jetta with a TSI badge has been caught testing a number of times on the Pune roads. Our friends at BSMotoring claims that the German giant is planning to increase the market share of the Passat by launching the petrol variant in February.
It will be powered 1.8L TSI engine generating 160 bhp and 250 NM of peak torque. This motor is already present in Skoda Laura and Superb. Expect the sticker price to be a little less than 23 lakhs for the entry petrol variant.
The VW Jetta petrol with a 1.4 TSI motor is also due for launch very soon. VW India will club the two launches together.
[Source: BSMotoring.com]
It will be powered 1.8L TSI engine generating 160 bhp and 250 NM of peak torque. This motor is already present in Skoda Laura and Superb