The 2012 Auto Expo was dominated by SUVs, right from Premier Rio Multijet that got so many of the journalists talking, the Renault Duster that photographers went bananas over right to the Ford EcoSport which many still wrongly believe is a concept car!
It is predicted that India's hunger for compact SUVs is supposed to surge in the coming years. Not to let one opportunity pass, VW has decided to launch an all-new SUV in India by 2013. This SUV might be their reaction to the forthcoming Ford EcoSport and Renault Duster.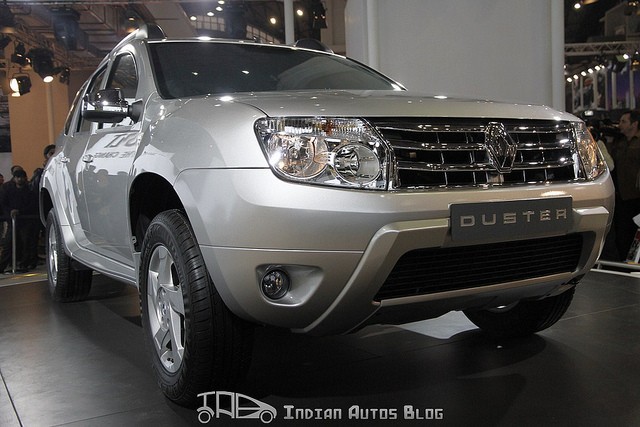 Skoda India, which is owned by VW, has been entrusted the responsibility of developing this mystery SUV. The Czech car company has managed to nab 1,000+ orders of the Rapid consistently since its launch.
Skoda Auto Member of the Board (Sales and Marketing) Jurgen Stackmann -
The VW group is adding one more production line at the Aurangabad plant for rolling out a new SUV by 2013. We will also announce a new investment for this purpose.
Skoda is said to be working on expanding the Yeti banner to 5 seater and 7 seater models for the next generation. The SUV in question could be one of these two models or the highly talked about Tiguan to challenge the Fortuner and X1.
One thing for sure, the product will be sold under both VW and Skoda's banner.
Source: TheEconomicTimes.IndiaTimes.com