VW India to respond by month end.
According to a report by ET Auto, VW India has been issued a notice from the Automotive Research Association of India (ARAI), which concerns the increase in emissions from cars powered by the EA189 family of diesel engines as compared to results from initial lab tests.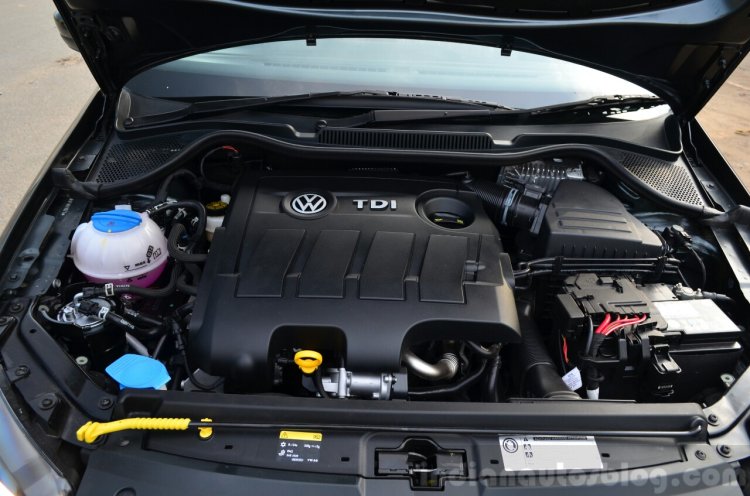 Cars affected by ARAI's new findings include the VW Polo, Vento, Jetta and the Audi A4. As per ARAI's findings, the sedans have registered a significant variation in emission of carbon dioxide, while the result was relatively lower in the Polo hatchback.
Ambuj Sharma, additional secretary at the heavy industries ministry, told ET:
Different vehicles have different range, but it is significant enough to call for an explanation.
VW India acknowledged to ET Auto on receiving the notice from ARAI and has confirmed that they will respond to the notice by November 30. Elsewhere, VW is currently facing consequences attributed to one of biggest scandals in the automotive industry, which has been christened "dieselgate" in the U.S. Affecting up to 11 million diesel-powered vehicles from VW Group brands, the scandal has put a question mark on the future of diesel-powered vehicles in developed countries.
[Source: ET Auto]