Every second car made was exported.
VW India's Chakan plant produced a total of 111,444 cars in the calendar year of 2014, its highest ever till date. This is an increase of 11.4 percent in comparison to 2013, and comes mainly thanks to exports.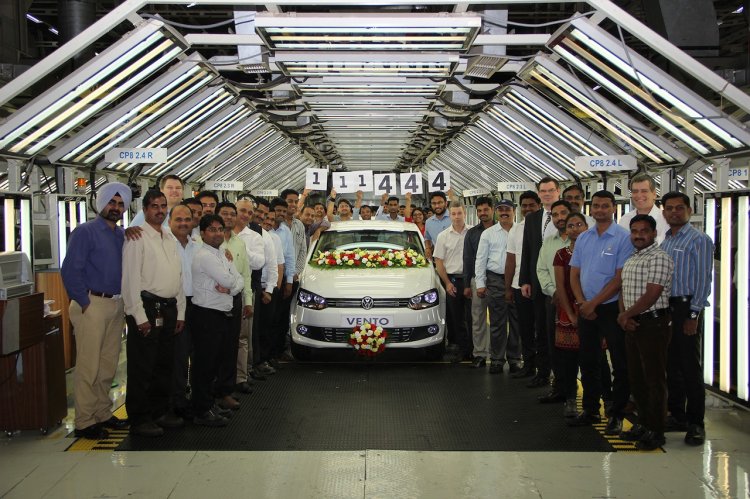 Almost every second car made at this plant last year was exported to the Mexican market, Mr. Mahesh Kodumudi, President and Managing Director, Volkswagen India Private Limited, said. Including Mexico, the plant exports cars to over 32 countries spread across three continents. Export volumes grew by 308 percent compared to 2013, and contributed to 59.8 percent of total production (66,660 units).
The Chakan plant makes three models; the VW Vento, VW Polo and Skoda Rapid. The Vento was the most produced car last year in this plant with a production volume of 67,010 units, followed by the Polo at 33,547 units and finally the Rapid at 10,887 units.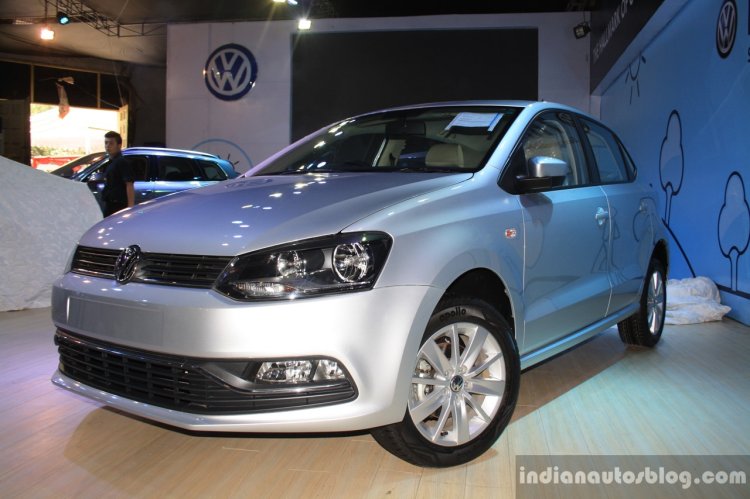 Also read: 2015 VW Passat showcased at the Paris Motor Show
Last year saw VW India introduce the refreshed Polo and a model year update for the Vento (and Rapid). The brand introduced its new 1.5-liter four-cylinder diesel engine on all these cars, and discontinued the 1.2-liter three-cylinder TDI and 1.6-liter four-cylinder TDI from the domestic market.
VW India Achieves New Production Milestone - Press Release
[Head to Slideshare if you're unable to view the document above.]