The VW Polo and VW Vento, in Volkswagen car years, are at the end of their lifecycle.
While the international markets have started welcoming the sixth-gen VW Polo which will be followed early next year by the sedan VW Virtus, India is stuck with the old VW Polo and VW Vento for an undetermined period. The Polo received a facelift in 2014, while the new Vento followed in 2015. Amid rising costs related to the dieselgate scandal, the Volkswagen Group had curtailed investments globally.
The group, with Skoda in charge, has now started work on the 'Eco' platform that will spawn the next-gen models for emerging markets, but the first cars are not expected to show up before 2021. The Eco is a de-contented version of the MQB platform that will be lighter and less expensive to manufacture. Given Skoda is taking the lead in the development of the platform, it could be a while before it generates Volkswagen models.
Steffen Knapp, Director, Volkswagen Passenger Cars (India), has hinted that the company will give the fifth-gen VW Polo and VW Vento another facelift. In an interview with Autocar India, Mr. Knapp said: "This existing platform (PQ25) will be extended until we have something new but I can't say for how long."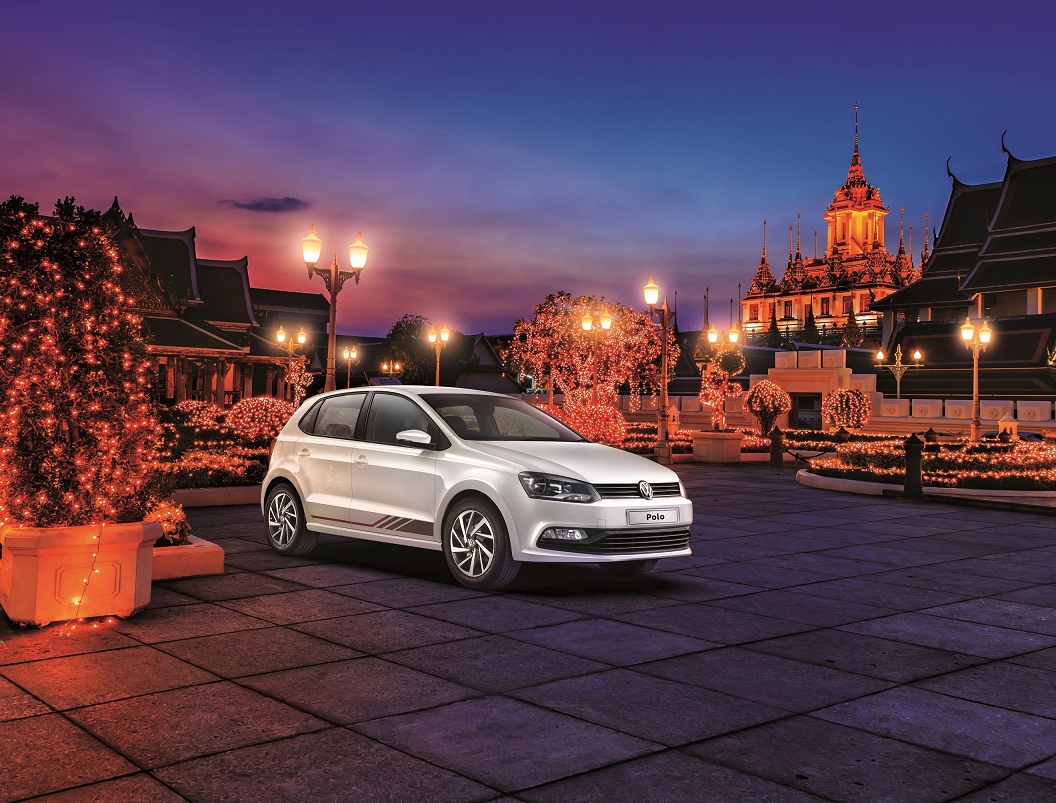 Also See: Sporty dual-tone VW Polo with body stripes spotted on test
For now, Volkswagen India will have to rely on special editions, facelifts, discounts and CKD cars to buy time. The second facelift is expected to arrive in showrooms in 12-18 months.
[Source: Autocar India]