Earlier this month, VW Singapore had issued voluntary recalls to 6,181 customers who were driving DSG-equipped Volkswagen models. The recall pertained to cars that feature a seven-speed dry-clutch DSG (Direct Shift Gearbox) to resolve issues identified in the transmission. A media report claims that if left unresolved, affected cars could suffer a power loss.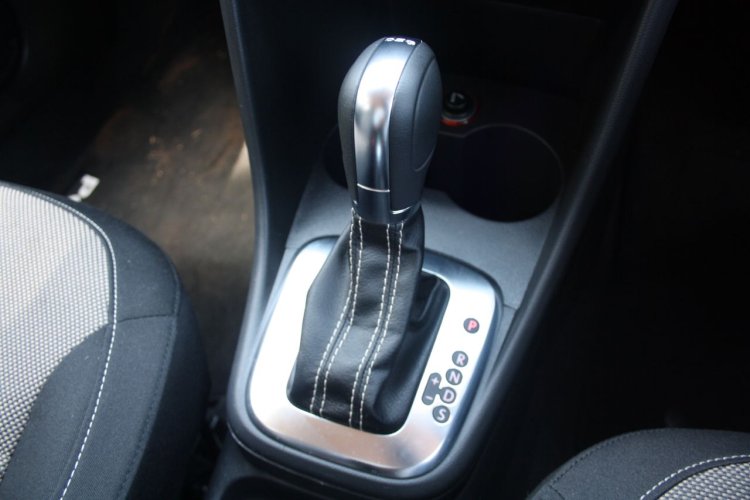 On the 8th of May, a Volkswagen spokesman had said "hot and humid climate mixed with the traffic chaos makes the DSG incompatible in the cities of Asia." Volkswagen had recalled 384,000 cars in China equipped with this transmission. Soon after 91,000 models in Japan were called in for repairs.
VW Malaysia has followed suit this week. An official statement has not been released but PaulTan.org writes that 3,962 cars produced between June 2010 to June 2011 would be recalled. These vehicles include the Polo, Golf, Scirocco, Cross Touran, Passat and Jetta.
It is reported that the gearbox's mechatronics unit which operates the gears and clutch through a hydraulic mechanism would be replaced. A repair job would consume three hours and replacements would be done free of cost. Owners of affected cars have been informed through respective dealerships in Singapore.
A VW Group Singapore spokesperson said the exercise would be complete in a few months. The recall is voluntary and isn't a safety issue.
India is among the biggest Asian markets and the specified incompatible conditions prevail on most months of the year in many parts of the country. We are trying to reach Volkswagen India for a comment on whether a recall program would be initiated with Indian customers as well.
[Source - PaulTan.org]