We've been following the VW Cross Polo ever since we saw the first prototypes testing in Maharashtra. We know that VW India is relying on such variant and model line extensions as they do not plan on launching brand new cars in the country.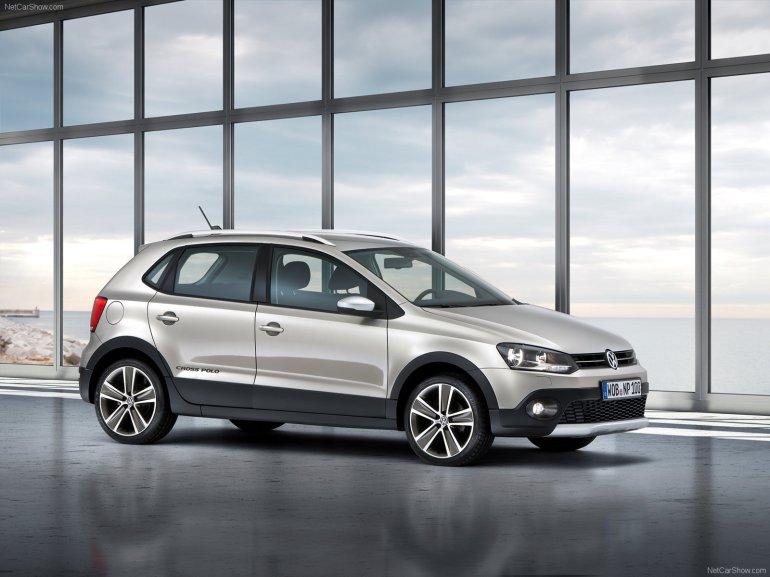 EKantipur.com reports that the Cross Polo would be launched in Nepal by September this year. They say that Pooja International, who happen to be the sole and authorized distributors for VW in Nepal, have confirmed the launch.
Sarik Bogati, marketing manager at Pooja International said -
The CrossPolo is targeted at customers who want to drive a sporty hatchback. With the crossover SUV styling, the car makes people feel that they are driving a compact SUV. The versatile look and design and the powerful engine allow this vehicle to go off-road as well.
Having sold more than 600 diesel Polo's in Nepal, Pooja International expects the Cross Polo to rake in good sales numbers.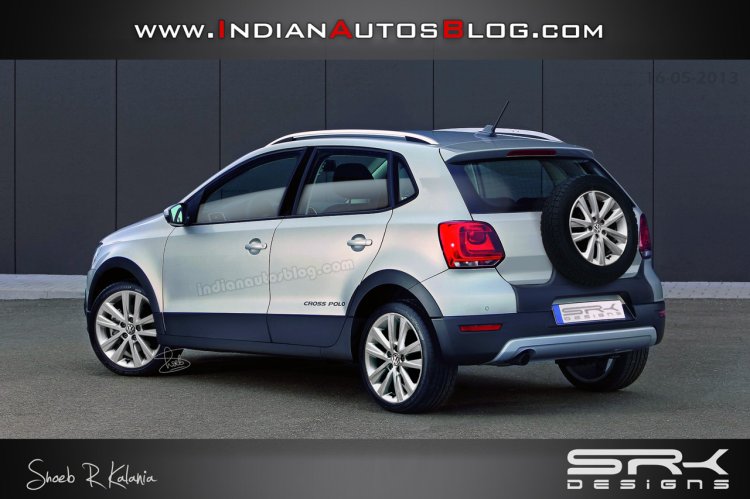 It has also been confirmed that the Cross Polo would be launched with the same 1.2-liter 3-cylinder diesel engine as seen on the current Polo TDI. The Polo TDI for Nepal is being exported from India. Hence, we can't help but come to a conclusion that the Cross Polo for Nepal also would be exported from India. As the car is due for it's Nepalese launch by September, expect VW India to launch the car soon.
The Cross Polo is being expected at a price of about Rs. 3.5 million Nepalese Rupee (INR 21.85 lakhs).
[Source - Ekantipur.com]