The VW 10-speed DSG gearbox is "very expensive and complex."
Volkswagen had unveiled a 10-speed gearbox at the Vienna Engine Symposium in April this year, which was a sign that it was on track for its launch towards the end of the decade. Now, Motoring reports that its sources at Volkswagen has confirmed that the project has been shelved.
The website reports that the company has cancelled the development as it is "very expensive and complex." The source adds that "In the end, we had to balance what our priorities were with our transmissions and other things are more important and more urgent."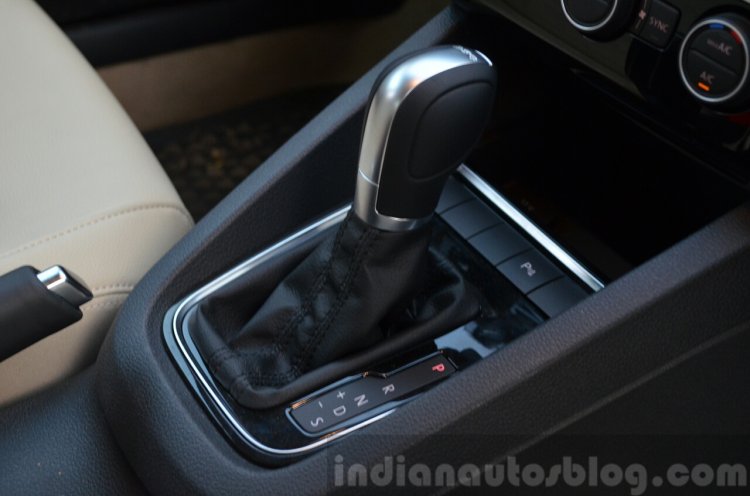 Volkswagen had announced plans for the 10-speed DSG gearbox at the 2013 Frankfurt Motor Show. The transmission was meant for FWD and RWD applications with transverse- and longitudinally-mounted engines respectively. This unit was supposed to do duty in three- and four-cylinder cars of the Volkswagen Group that includes models from Skoda, Audi, Volkswagen and Seat.
At the time of the announcement, Hans-Jakob Neusser, Head of powertrain development, Volkswagen Group said that the DSG unit was being improved and will "get more gears in which there will be a short first gear and a simultaneous second gear."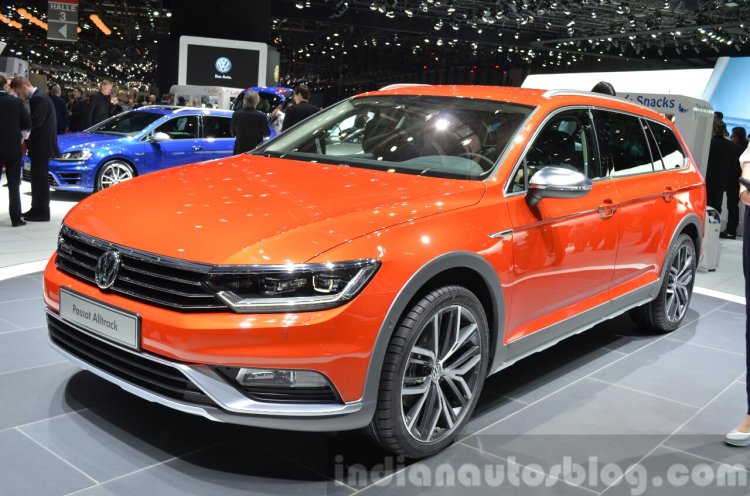 The development of the 10-speed transmission is a complex affair, up-till now Mercedes has managed a 9G-Tronic gearbox that launched in the E-Class, with JLR also having a 9-speed automatic unit, that launched in the Evoque. BMW was skeptic about 9- or 10-speed gearboxes and Hyundai had also mentioned that they are in the process of building a 10-speed transmission; that was four years back and not much information has come after that.
[Source: Motoring.com.au]