Industry sources whisper to IndianAutosBlog.com that Volkswagen is considering a new Polo and the relaunch of Beetle in India this year.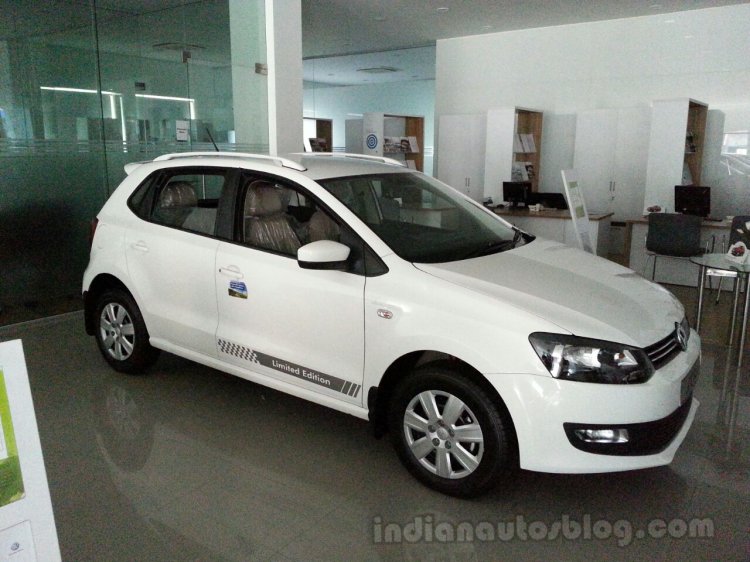 Volkswagen is currently testing a cosmetically upgraded Polo in Europe that would debut this year at one of the major international motorshows (citing foreign media reports). The design of the new Polo is inspired by the new design VW brought to the Frankfurt Motor Show last year on the Golf Sportsvan.
Volkswagen does differentiate the Polo in India using cost-down parts. The headlamps, grille, rear bumper, tires and taillights are designed for India, where the car costs about 60% the price of the European spec. So there is a chance that the European facelift may have loose or no connection to the Indian program. The Indian Polo turns four next month.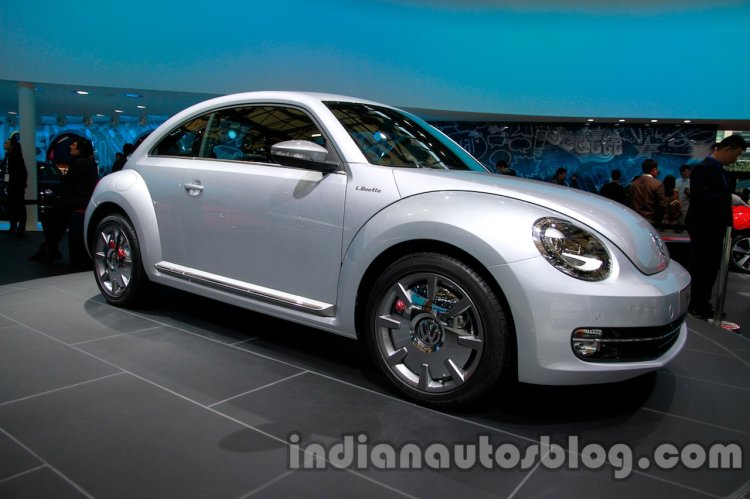 Meanwhile on the other end of the product line, the VW Beetle was launched as a CBU with a petrol engine in December of 2009. Though it found few takers despite a hefty discount at the end of its lifecycle, Volkswagen is taking another shot at the premium hatchback segment, perhaps after seeing the maturity India showed towards the A-Class. Showcased at the previous Auto Expo, we hear that a diesel engine is being primed for its relaunch.
The diesel engine could either be a dialed-up version of the 1.6L motor used on the Vento (as a Bluemotion variant), or the Jetta's 2.0-liter motor matched to the 7-speed DSG transmission.