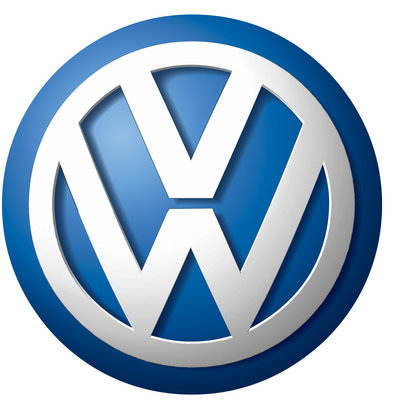 The contest to have the highest number of ratios in a gearbox is on!
Land Rover and Jeep showcased their 9-speed automatic transmissions recently, and Mercedes Benz will give them company on May 15 when the next gen S Class is revealed. Now VW wants to go a step above with a 10-speed dual clutch transmission.
Talking at the 34th International Vienna Motor Symposium, Dr. Martin Winterkorn, Chairman, VW, announced that a highly efficient 10-speed dual clutch automatic gearbox is in the works. However he didn't talk further about the technology or when it would be ready for the market.
Dr. Winterkorn also said that the company is focusing on developing a high performance diesel engine that will have a specific power output of 100KW per litre of displacement (134 bhp/litre). The engine will feature "combined charging and an e-booster."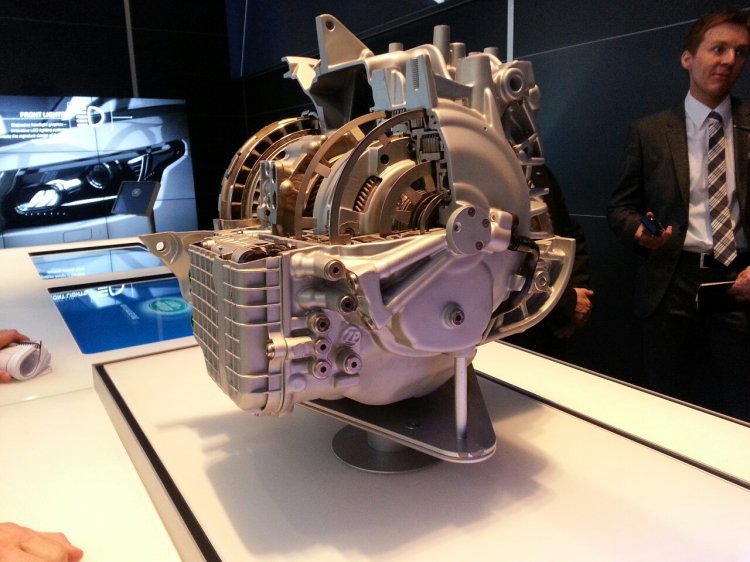 He also said that there is a great potential for CNG fueled engines since they are cleaner. VW aims to reduce its European new car fleet's emissions to 95 g/km by 2020. In order to achieve this goal, the German car maker is looking to adopt plug-in hybrids as a mid-term solution. As the time progresses, the VW Group will sequentially electrify all its models.
The current modular platform architectures (MQB and MLB) are designed to adopt different types of powertrain types. Dr. Winterkorn added that, "Over the coming years we will electrify all vehicle classes in this way and help electrically powered motoring to make the breakthrough."
The proposed 10-speed dual clutch automatic transmission is expected to improve the fuel efficiency, lower noise, help achieve quicker shifts and reduce the CO2 emissions.