Volvo spokesman Per-Ake Froberg has refuted reports of Volvo chairman Li Shefu confirming a flagship car above the S80. Referred on articles across the internet as the Volvo S100, the information had stemmed from a Chinese auto portal which claimed that the car would be made at Volvo's Chengdu factory.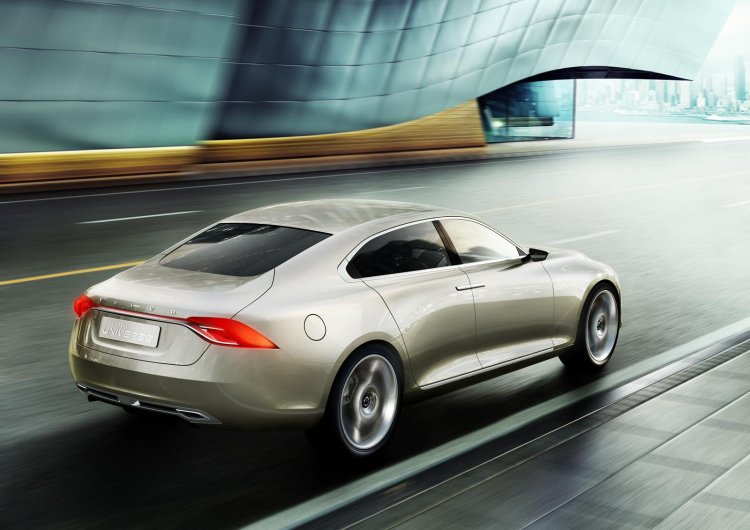 In a statement to CarAdvice.com.au, Froberg said -
Li Shufu has not commented upon these matters to Chinese media at all. There is a full agreement that Volvo Cars [is] not going to expand its sedan product range above the D/E segment (Audi A8, BMW 7 Series and the Mercedes-Benz S-Class), where Volvo currently is present with the S80 and S80L.
Froberg also demolished speculations of any disunity between the Li Shefu and the Volvo management. He said the head honcho is supporting the focus on Scandinavian design that was presented on the Concept Coupe in Frankfurt earlier this month, and will meet production with the next gen XC90, due in 2014.
Li Shefu had stated in 2010 that Volvo has to generate high-level models to compete with the S-Class and 7 Series. However Volvo CEO Hakan Samuelsson had a contradicting view. He had insisted that a large car would not suit Volvo's green image.
Volvo is phasing out larger engines (like the V8 on the XC90) and will have its complete future portfolio running on a family of turbocharged, supercharged or hybrid four cylinder engines. A low displacement motor would not go well with the image of a car that is taking on a 7 Series which has engines with as many as 12 cylinders.