A good car buying experience is one of the key factors that result in loyal customers. That is why the dealerships of automakers have improved leaps and bounds in the recent years.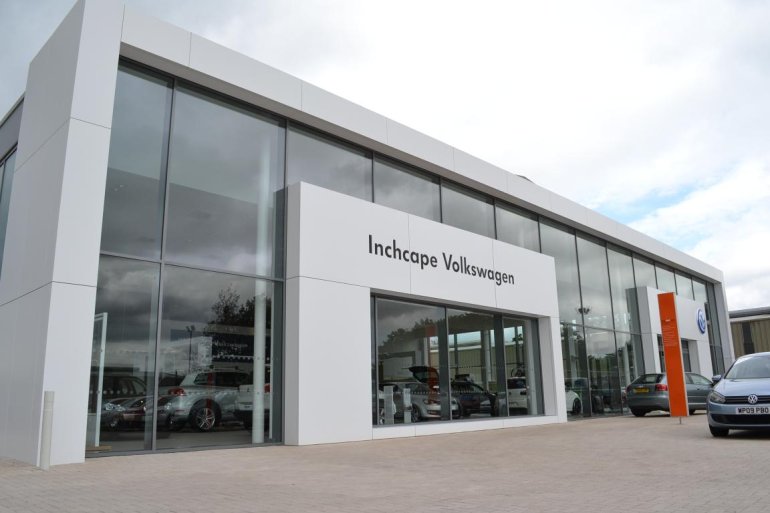 Volkswagen, who has a standard dealership setup throughout the world is now in the process of making some significant changes to their dealership showrooms in the UK. In a bid to enrich the customer experience a number of dealerships are being relocated, newly constructed or totally revamped.
VW says that the disruption to the normal functioning of the dealership during the process is kept at minimum. The renovation is being made in a phased manner.
The new retail outlets will have space to display at least 10 cars. Some of the revamped showrooms will include facilities such as cafes, children play area, dedicated vehicle handover area and consultation bay.
The 'Digital Showroom' project which was kick started last year will equip the sales staff with iPad to better interact with the customers. VW has 210 dealerships across the UK, out of which 49 are already renovated. Another 70 are expected to undergo the revision by the end of 2013 while the project would attain completion in 2015.
Considering that most of the automakers including VW look to standardize the way the dealerships functions, we might see the revision process taking place throughout India as well, sometime in the future.