The used car business is big money for most Indian manufacturers. Right from Maruti Suzuki to BMW, they all have their dedicated outlets offering the customers peace of mind with their tested, warranty-attached pre-owned cars. Now, VW wants a share of the piece and has big plans for its pre-owned car business.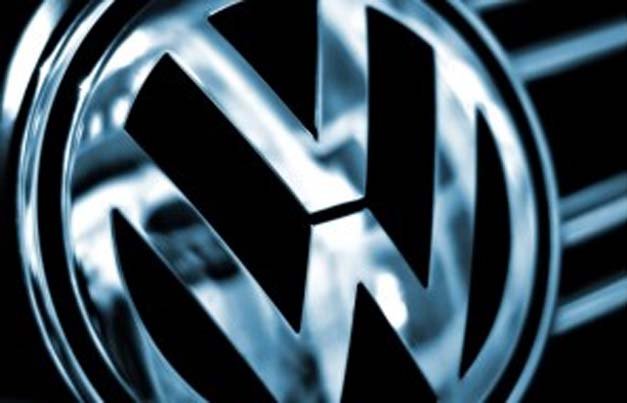 Barely 4 years old in the Indian market, the company plans to cater to customers looking for a pre-owned car through its existing sales outlet. VW's pre-owned car business will be called WeltAuto and it will sell both VW and non VW branded cars in the Indian market.
Volkswagen Group Sales India Member of Board and Director Neeraj Garg commentated on the development,
"With a healthy customer base and a strong network established in the market over the last couple of years, it has encouraged us to bring in our global pre-owned car business into the country."
VW grew at an astonishing 140 percent growth in 2011 year on year. The used car business will further propel the company towards its goal of dominating the Indian market.